ECALENDARIO 2022: discover the routes
Every month to discover a green area, in synergy with the #ECAgreen project born with the aim of reforesting polluted urban areas.
Immerse yourself in nature and have fun getting to know some of the most beautiful green lungs in our country.
The reforestation project born on the occasion of the 40th anniversary of ECA Technology
With the purchase of each ECA Technology product of the FeelPlus + and Epuro line, a tree will be donated that will contribute to the reforestation of areas that frequently exceed the maximum levels of fine dust in the atmosphere.
This will allow us to cooperate for the reduction of fine particles and CO2 and to increase biodiversity present in nature.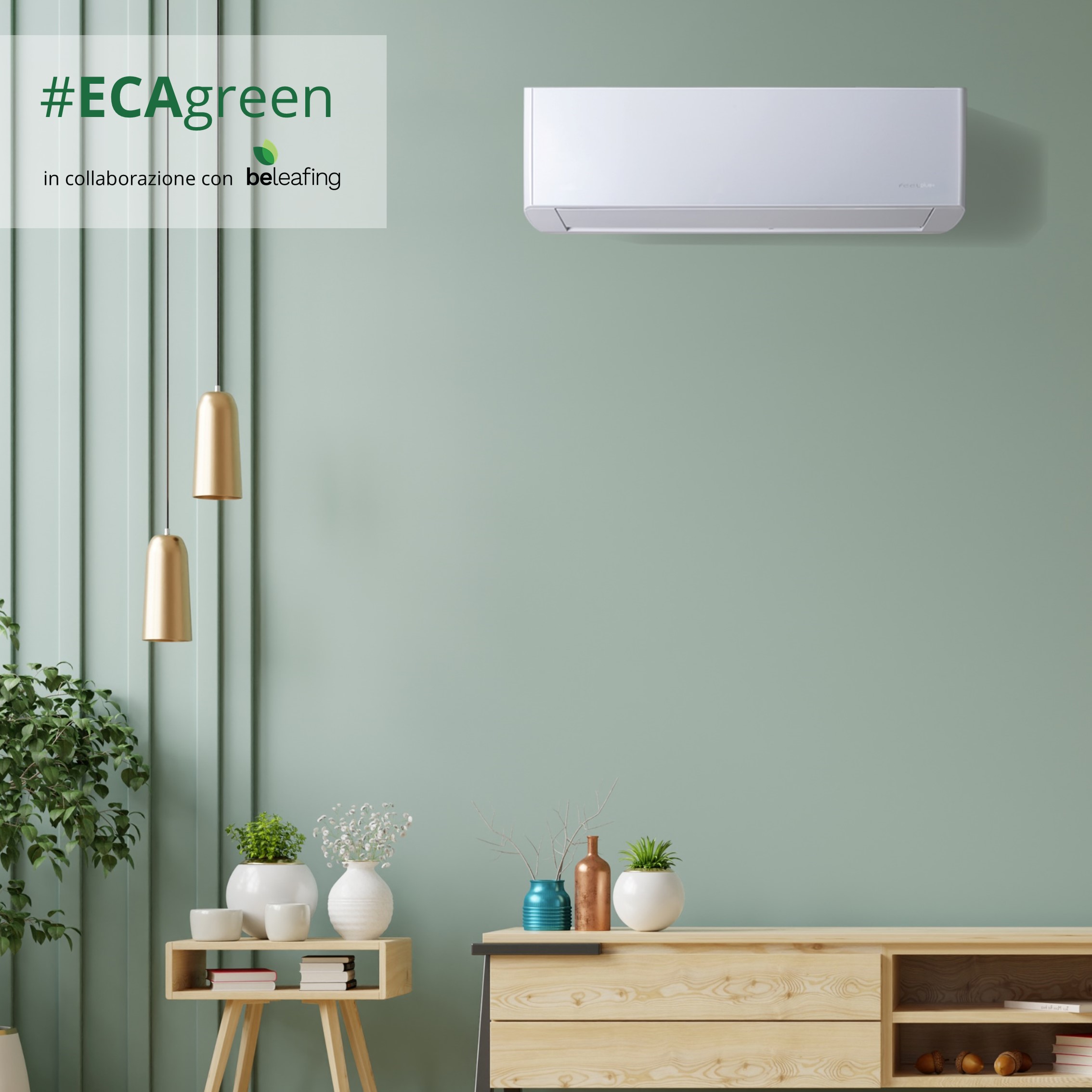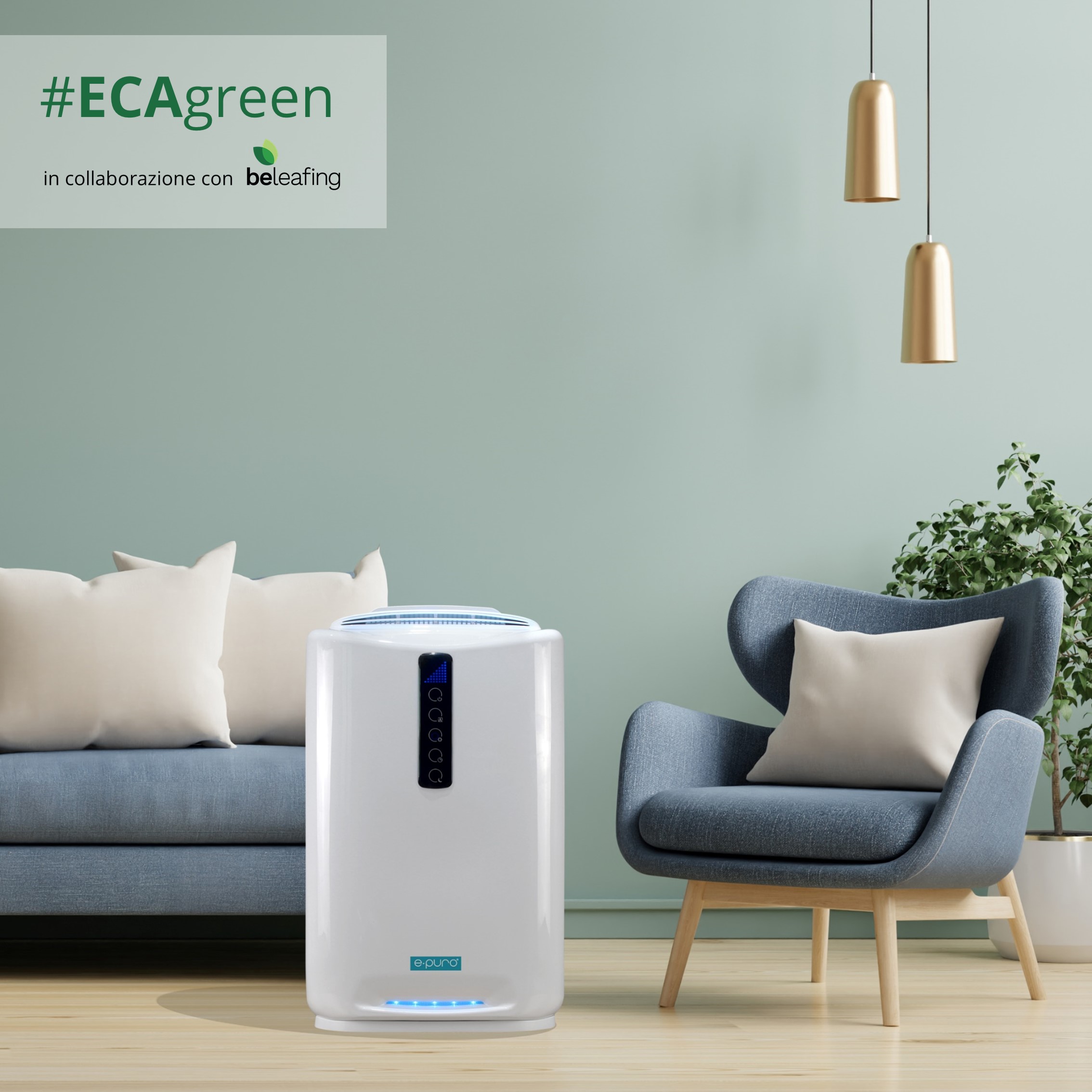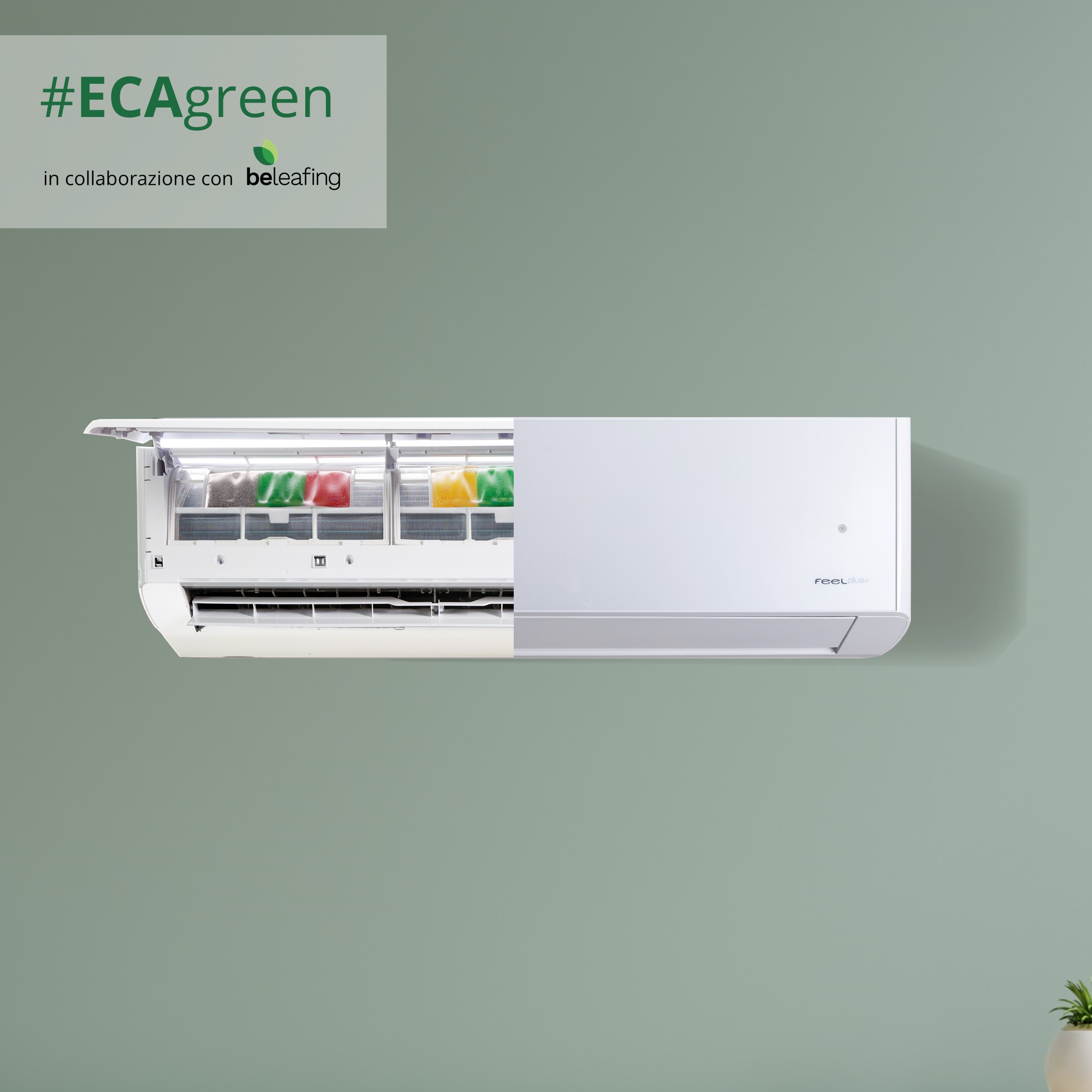 1° Planting - Oasi del Silenzio (VI)