climatic comfort in the home
ECA Technology provides customised home systems for a new kind of comfort. The complete range of solutions for power generation with storage, air conditioning, domestic hot water and heating is designed to meet environmental sustainability and energy efficiency requirements.
The primary objective is to contribute to the construction or renovation of domestic installations whose energy needs are entirely satisfied by the exploitation of renewable energy. Why?
Because investing in cutting-edge technology by choosing sustainable solutions is the first step to optimise energy management costs in the home while achieving maximum comfort, with total respect for the environment.
THE AQUAINVERTER RESIDENTIAL HEAT PUMP SYSTEM
We offer the system of residential heat pump Acquainverter® to increase theenergy efficiency. This system allows the hot water production domestic water up to 55° C for heating and chilled water for air conditioning from 5° to 20° C, replacing the domestic boiler and air conditioner. It does not use fossil fuels.
Installing an air-water heat pump for the heating and cooling system of private homes is advantageous because it
– can contribute to the increase of the energy class of the building and thus to its economic value;
– those who make it can take advantage of incentives with tax deductions such as Ecobonus and Superbonus.
Acquainverter is a solution for new buildings but also in the case of renovations.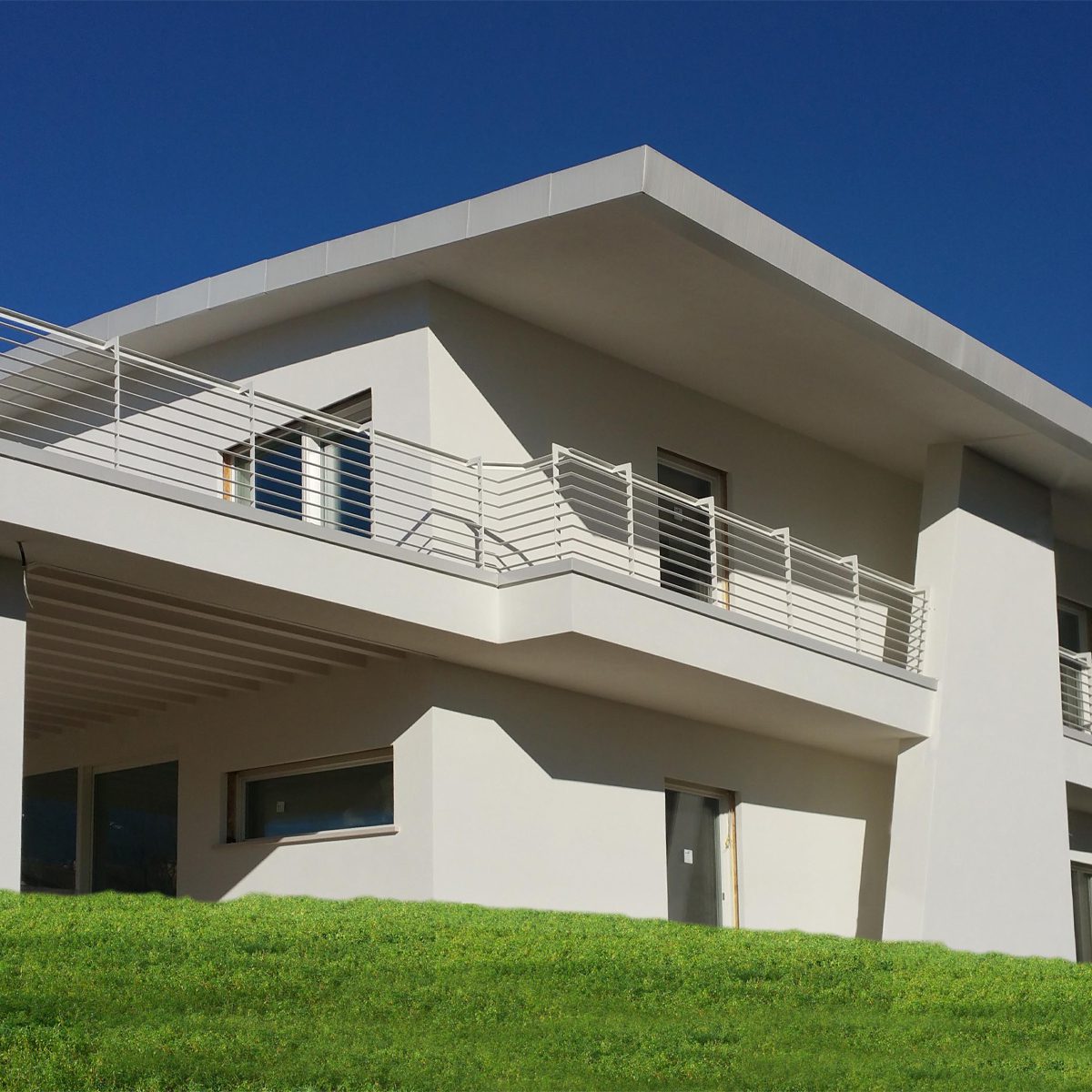 Energy saving and environmental sustainability with the associated benefits are at the heart of the green building concept. To achieve this, it is necessary that the plants use renewable energy, exactly as the ECA Technology System project envisages.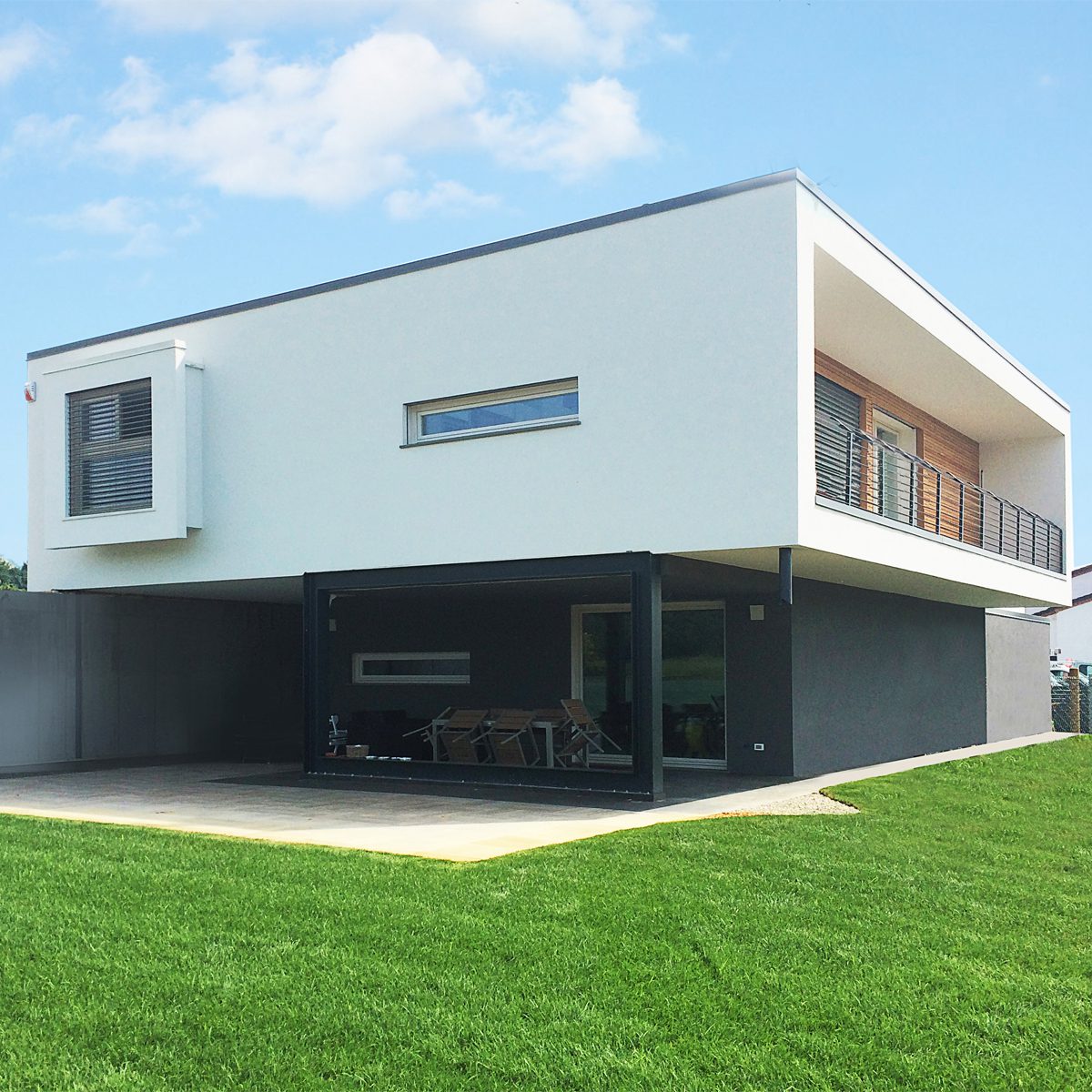 In this project, the technological solution adopted for the plant engineering component is Acquainverter universal model WA12, the energy-efficient heat pump that fully meets the needs of climatic comfort, cooling and heating, and the demand for domestic hot water.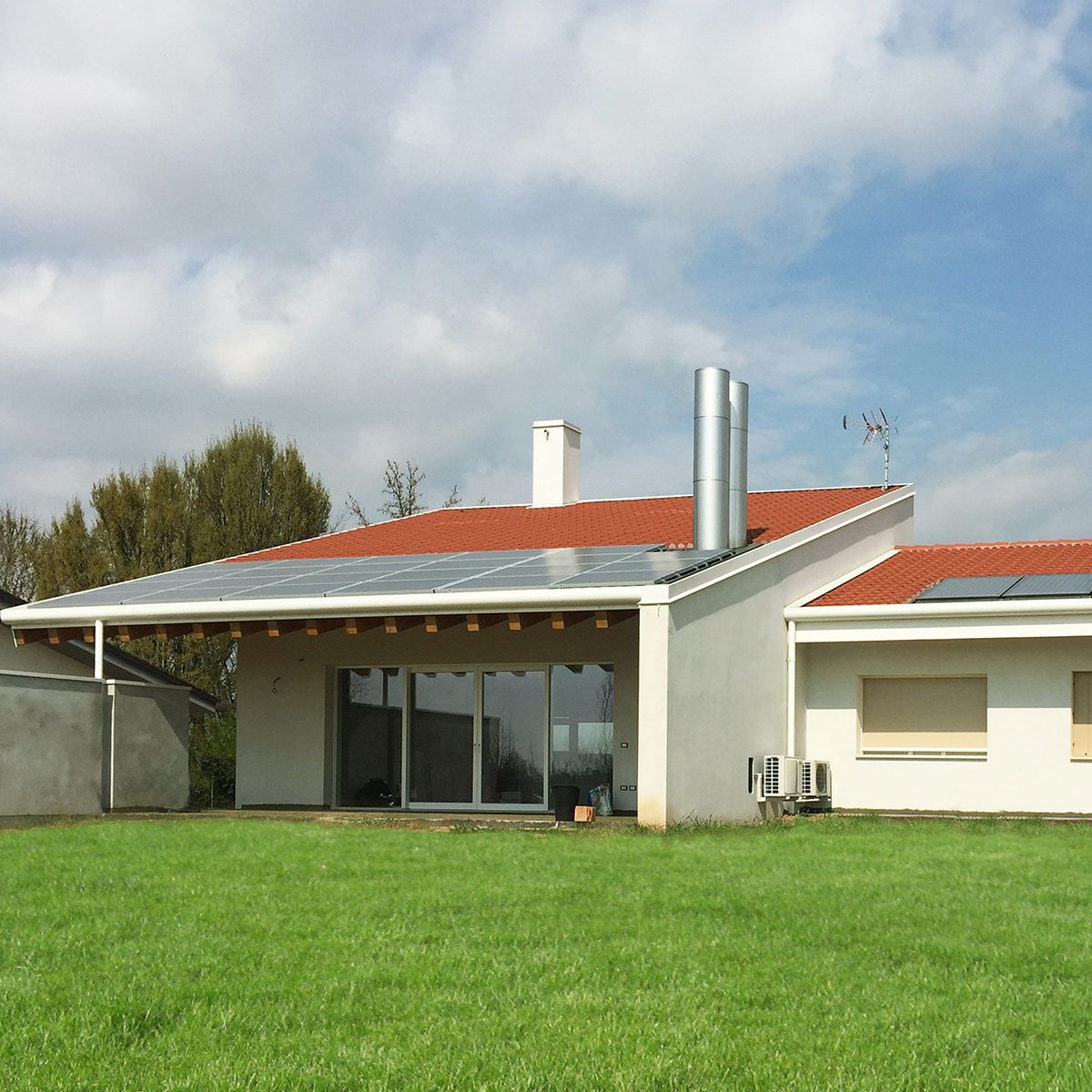 The objective to be pursued through the implementation of a complete system for this house was to create a sustainable, safe and pleasant living environment through an innovative and functional technological approach.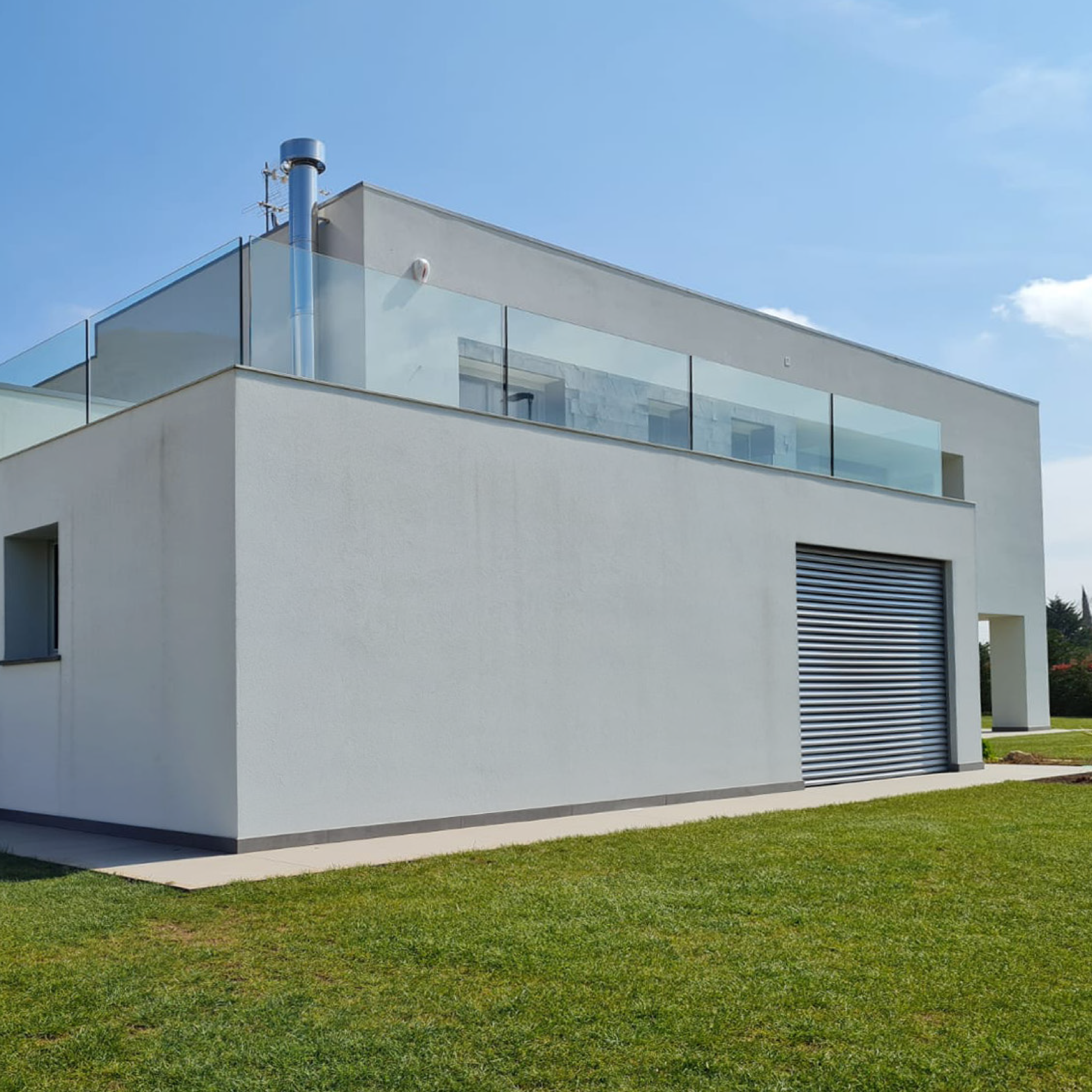 A house located in the beautiful landscape of the Agno Valley, in the name of sustainability. Here, an Acquainverter® heat pump model WM15 with 2 outdoor units was installed, complemented with a 200-litre WACN thermal flywheel for chilled and heating water and a 300-litre WBX thermal hot water storage tank integrated with the solar thermal system.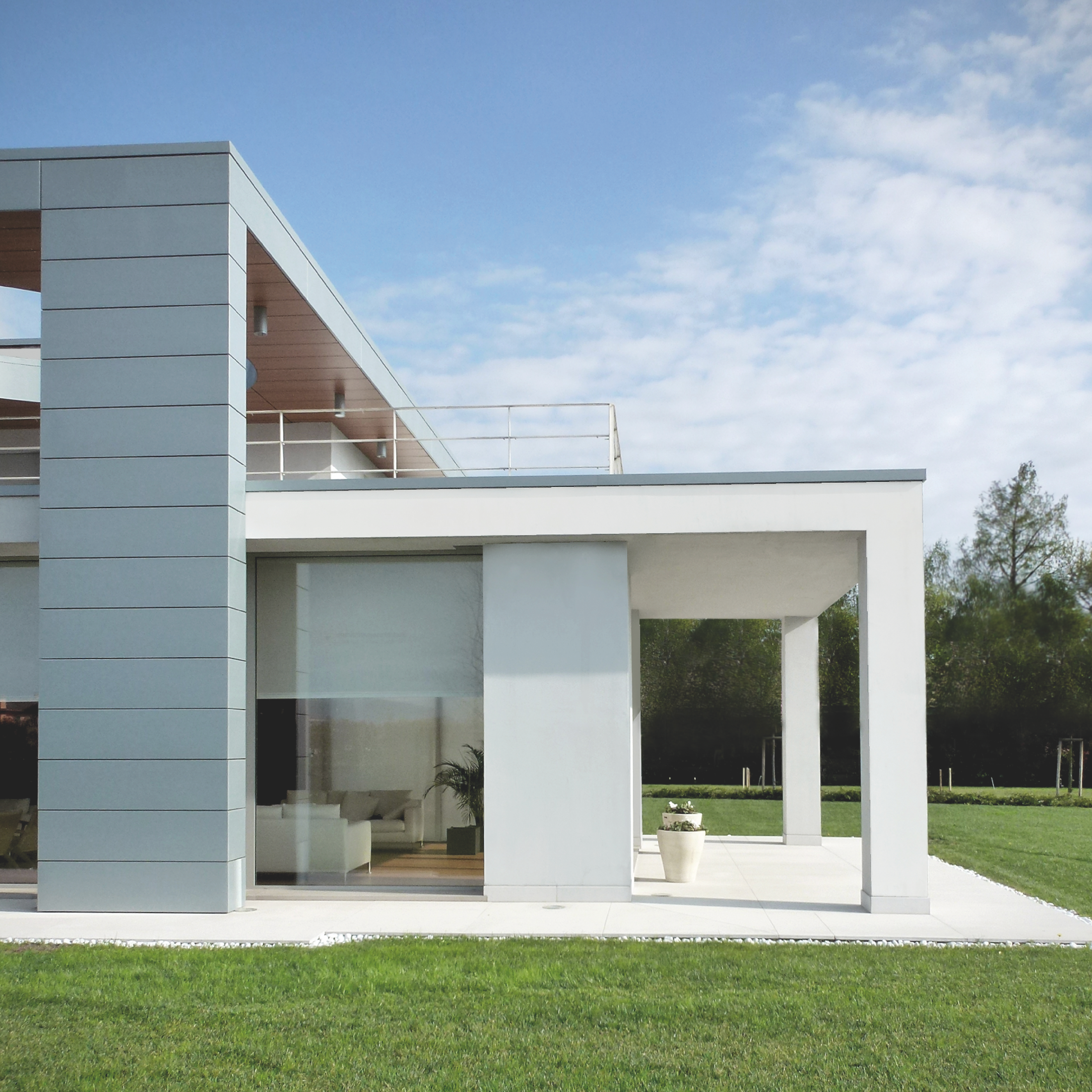 In this project, the technological solution adopted for the plant engineering component is Acquainverter model WRHL15L with integrated WRHC 50L thermal flywheel for the production of heating, cooling and domestic hot water. All in one solution
A semi-detached house consisting of two units.
An Acquainverter® SMART monobloc outdoor heat pump model EWM12 was installed here, complete with a 300-litre BDA double storage tank and 80-litre thermal flywheel for chilled and heating water.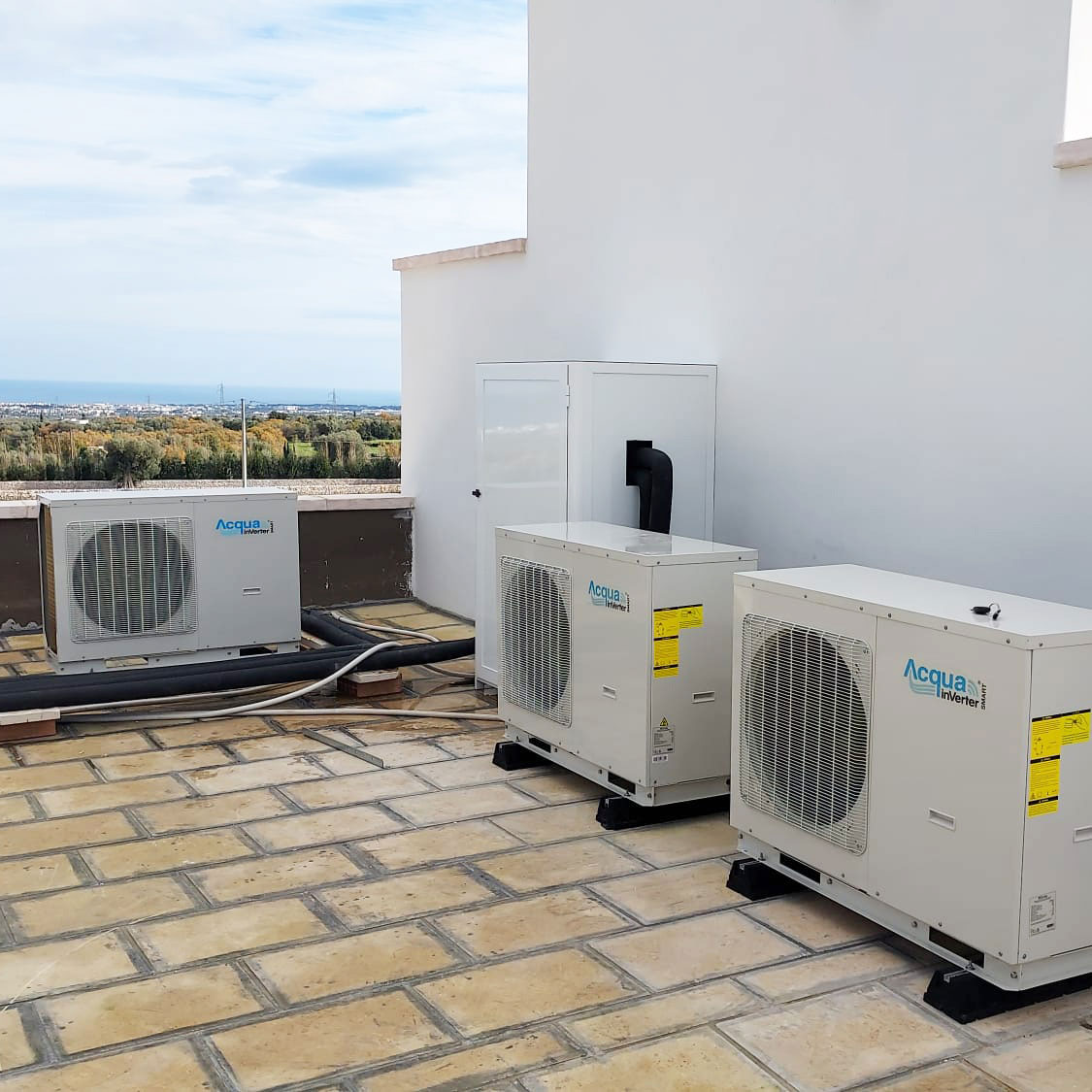 This house in Puglia adopts a complete ECA Technology system for heating, cooling and sanitary ware.
QUALIFIED TECHNICAL ASSISTANCE
SPARE PARTS ALWAYS AVAILABLE