ECA Technology gives has created tailor-made domestic systems offering a new type of comfort through a complete range of solutions for electricity production with storage, air conditioning, domestic hot water and heating, designed to meet environmental sustainability and energy efficiency requirements.
The primary goal is to contribute to the construction or renovation of domestic systems whose energy needs are fully satisfied by the use of renewable energy. Why?
Because investing in cutting-edge technologies by choosing sustainable solutions is the first step to take to optimise energy management costs in the home, achieving maximum comfort, while fully respecting the environment.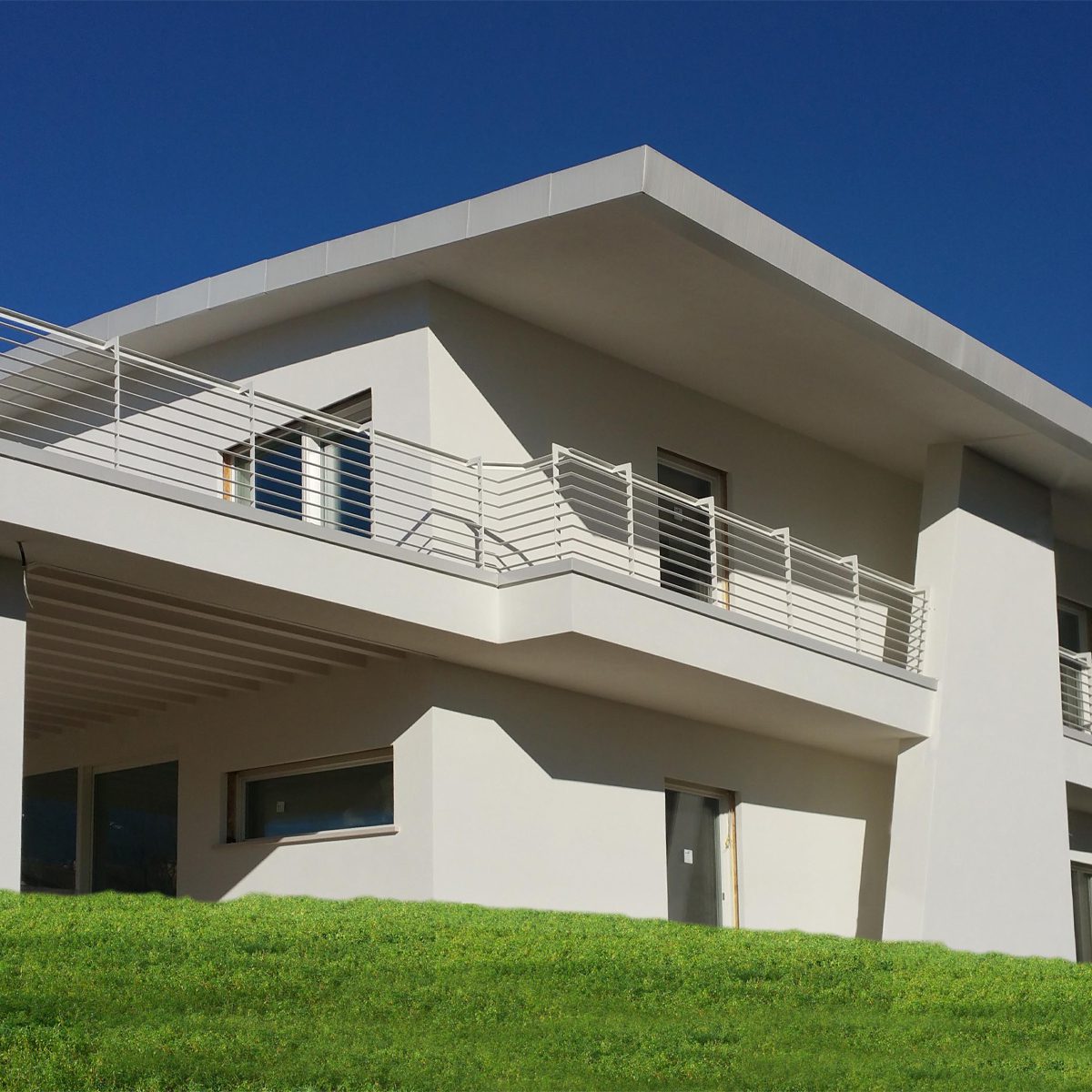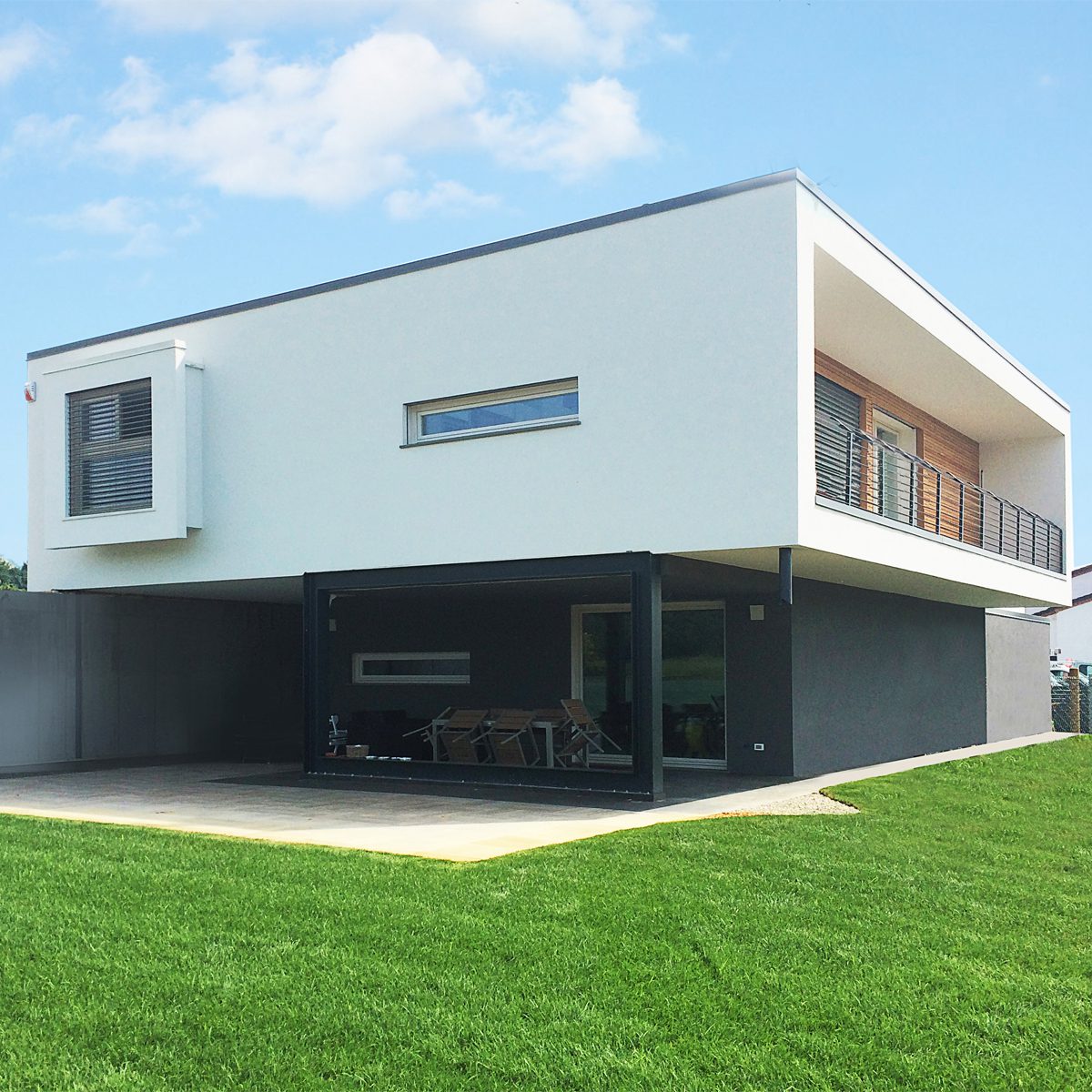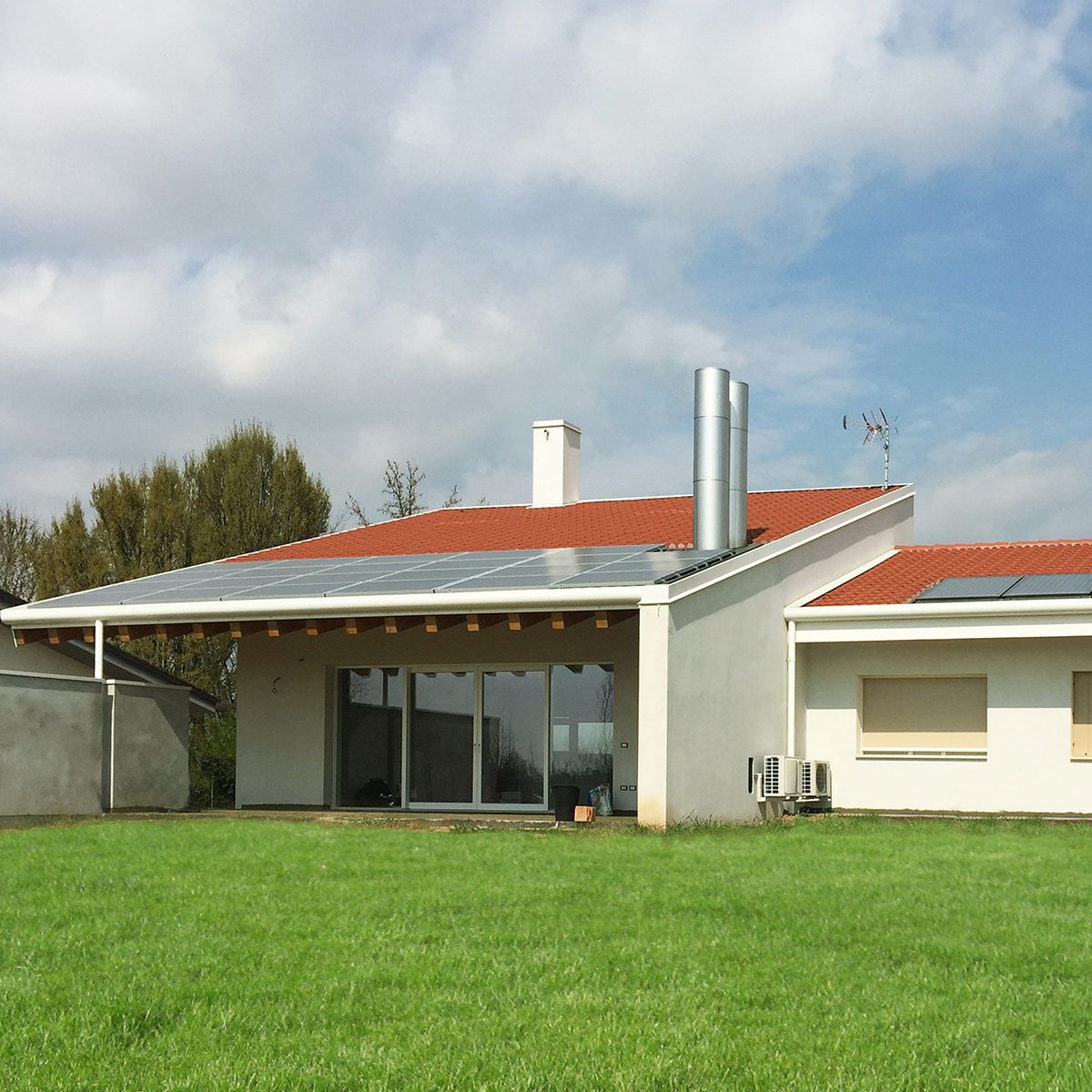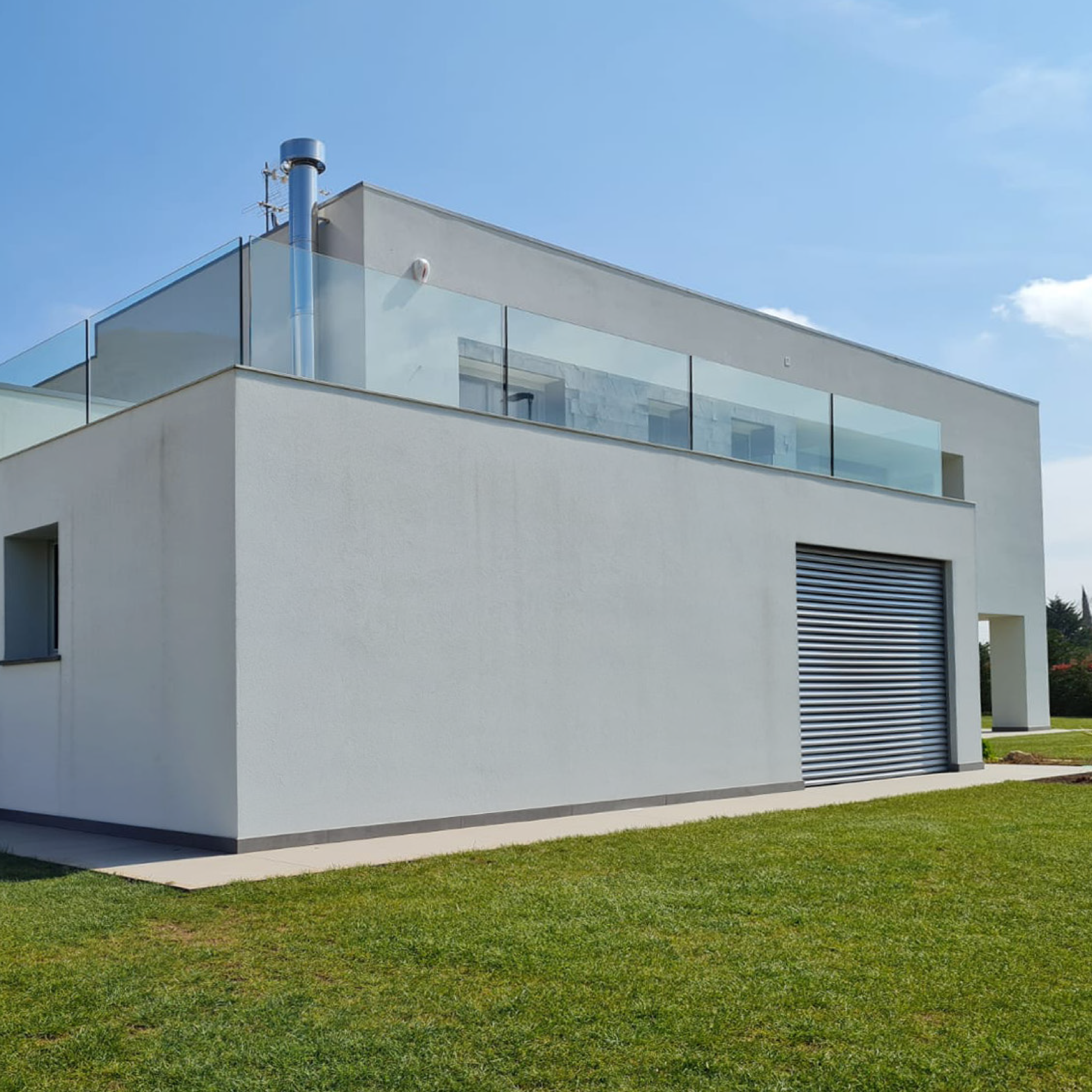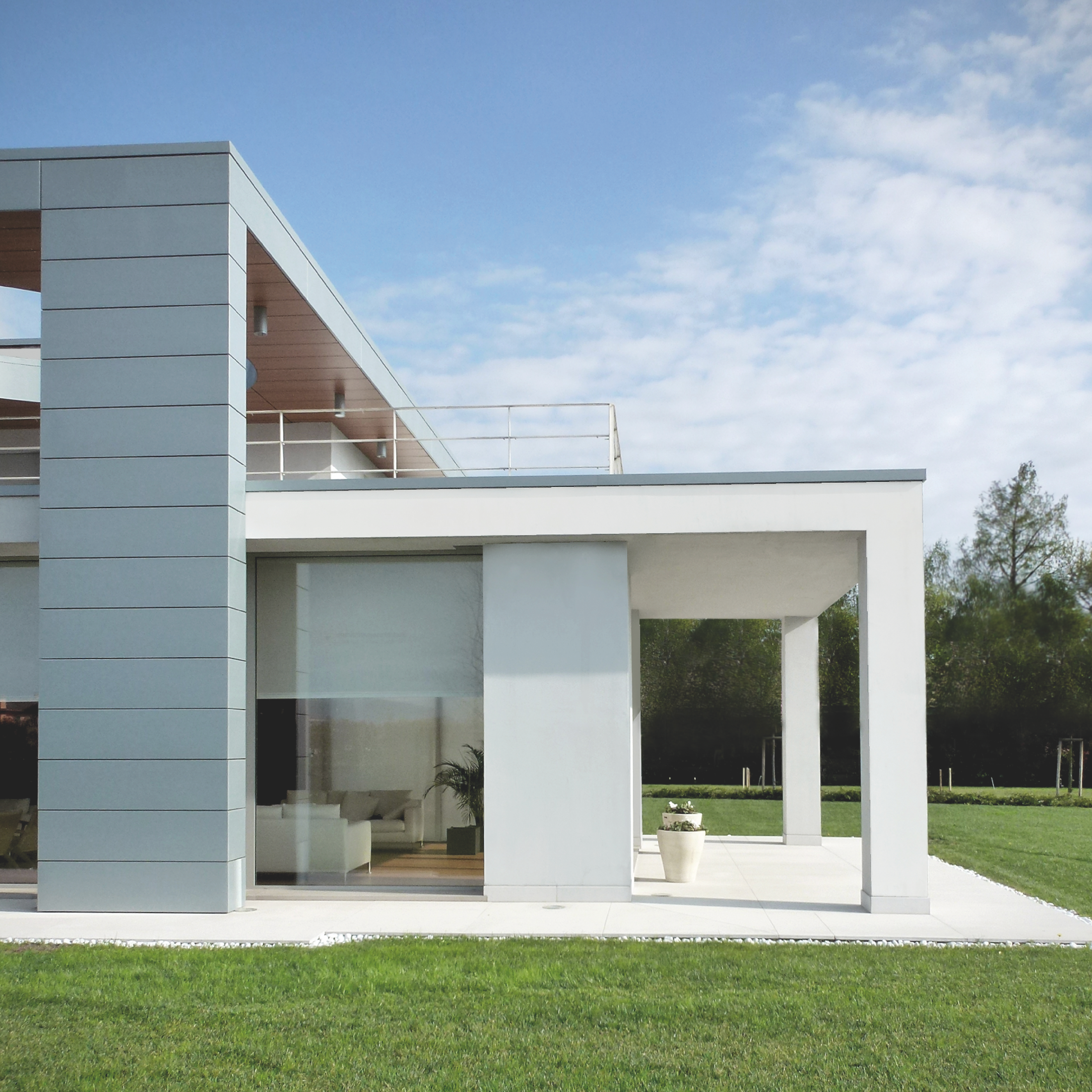 QUALIFIED TECHNICAL ASSISTANCE
SPARE PARTS ALWAYS AVAILABLE