 We create innovative technologies for the production of electricity as well as heating and cooling plant all from renewable sources, guaranteeing a complete service, from design to after-sales support.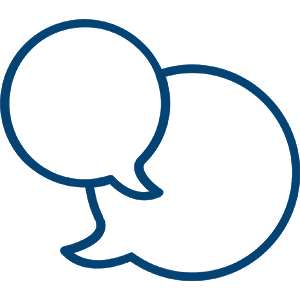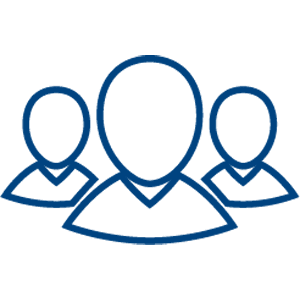 NATIONAL INSTALLER NETWORK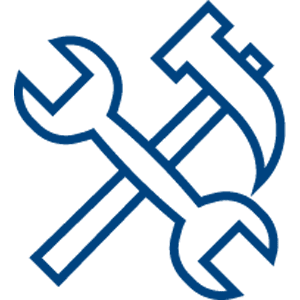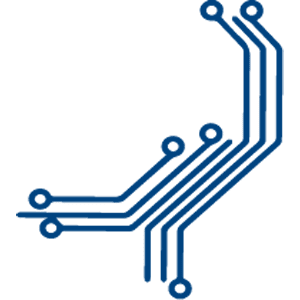 CHOOSE YOUR SECTOR OF INTEREST
Discover our ideal solutions for sustainable comfort and greater energy savings through innovative products and tailored services. We ensure ultimate performance and absolute system reliability by designing and offering the market unique products not offered through large-scale distribution channels.
ECA Technology products benefit from current Tax Incentives, discover the applicable deduction for your needs.

Via dell'Industria, 51
36040 Grisignano di Zocco (VI) Italia
tel. +39 0444.418388
fax +39 0444.418355