We realize innovative technologies for power generation, heating and cooling from renewable sources, providing comprehensive service from design to after-sales service.
National network
of Installers
Discover ideal solutions for sustainable comfort and greater energy savings through innovative products and customized services.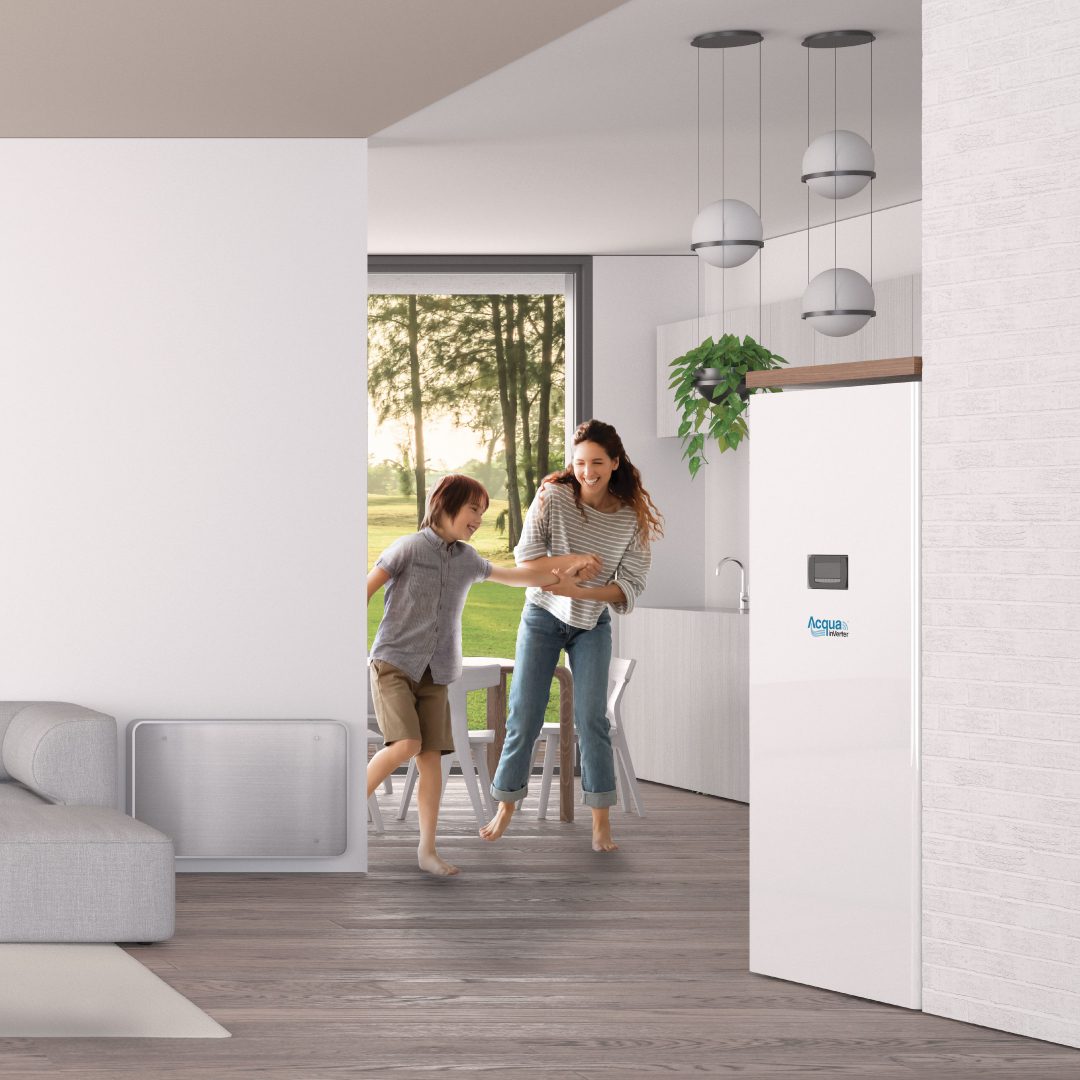 Residential
The complete range of solutions for power generation with storage, air conditioning, domestic hot water and heating is designed to meet environmental sustainability and energy efficiency requirements.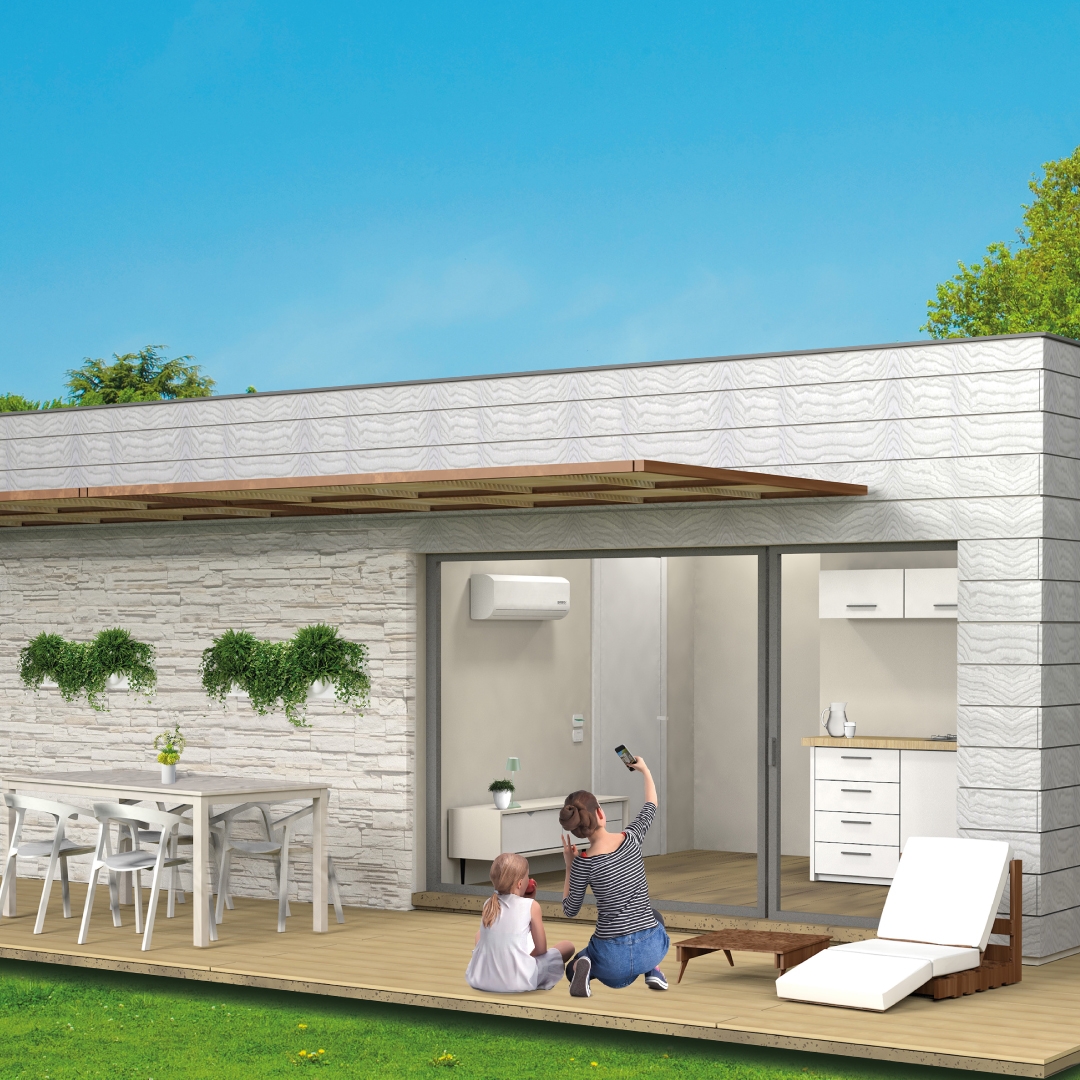 Tourism
ECA Technology has been present with the Syntek brand for more than 30 years in the industry through the creation of products and implementation of systems designed specifically for tourist facilities.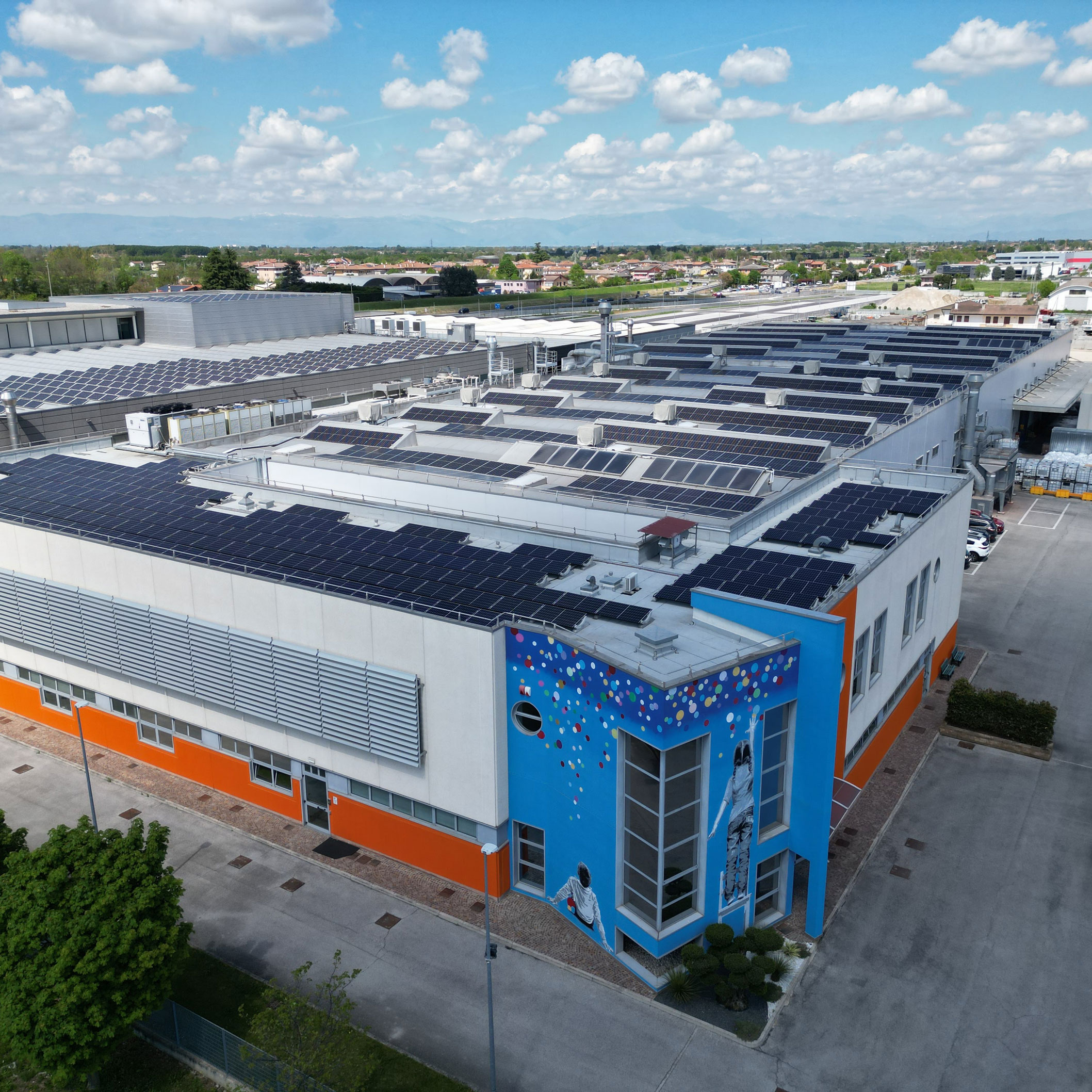 Industrial
Industrial Energy Upgrading and Saving: from energy audit to in-house cost analysis through innovative solutions that are always on the cutting edge.
We ensure maximum performance and total reliability of our systems by designing and offering products that are unique in the market in that they are not found in large-scale distribution.
ECA Technology products benefit from current Tax Incentives,
discover the deduction for your needs and stay up-to-date on the latest company news.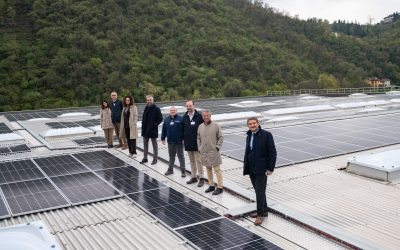 The 1 MW photovoltaic plant has been inaugurated Of the Castelgomberto-based company Ferplast Spa. Once again, the Veneto is synonymous with the land of modern and innovative entrepreneurs, full of that creativity typical of the Northeast,...

Industry Street, 51
36040 Grisignano di Zocco (VI) Italy
tel. +39 0444.418388
fax +39 0444.418355