The Climacard system was created to meet environmental sustainability objectives and meet the need for energy savings in tourist facilities. It is in fact a device that can be used by guests to avoid waste by preventing the operation of air conditioning systems in the absence of the user.
Each Climacard is equipped with time credits that can be recharged through direct and simple management from reception. The card, fully customisable for each tourist facility, is given to the guest who can air-condition the mobile home by inserting it in a practical reader.
The correct and well-considered use of the air conditioning system through this device will reduce maintenance costs and technical service interventions on the systems: long life to the environment and air conditioners with Climacard!
Savings of more than 50% (air conditioning consumption)
Extending the life of air conditioners by more than 50 per cent
Climacard reader for air-conditioning system management
Climacard thermostat for simple temperature control without using the remote control
Cost savings vis-à-vis the electricity operator
Environmental Sustainability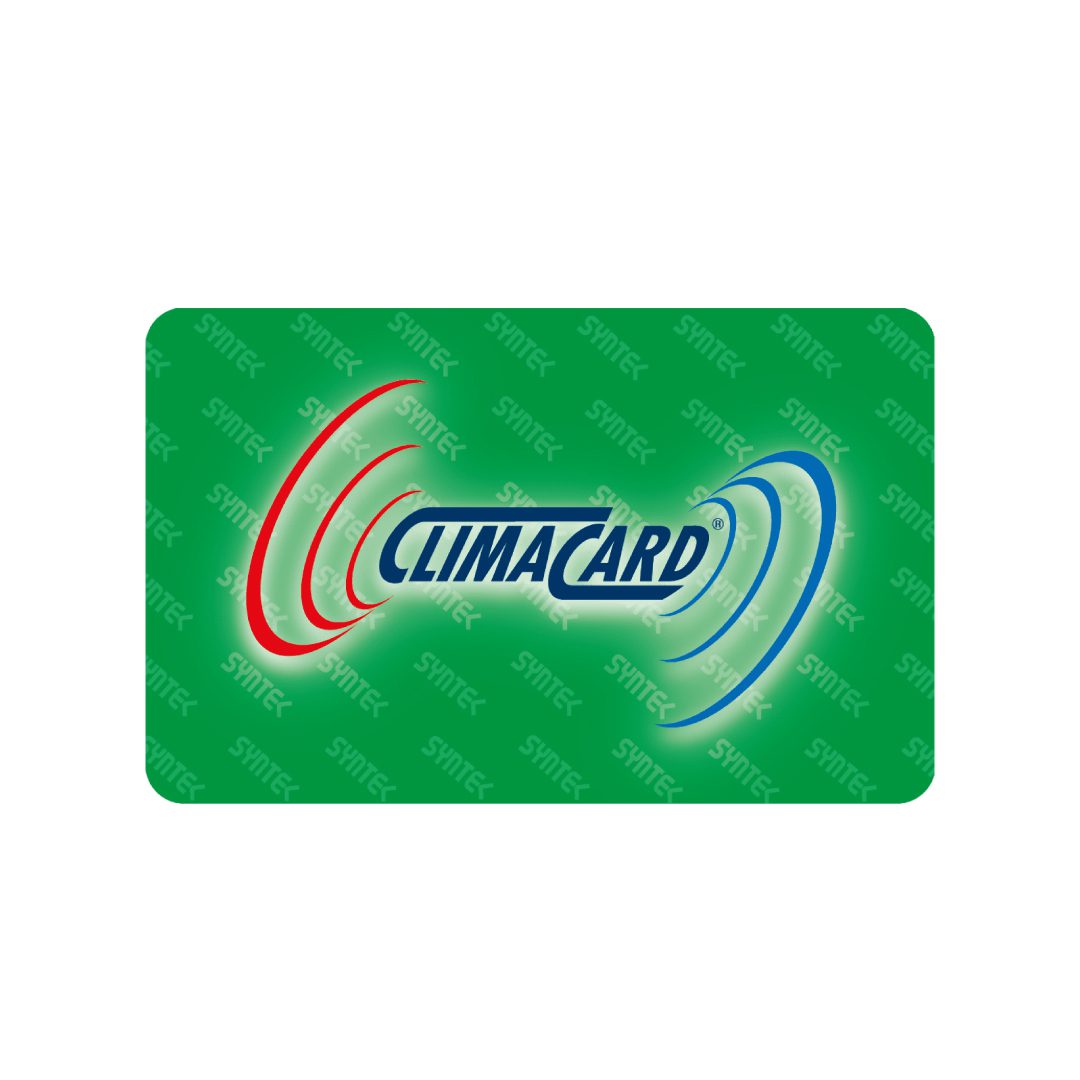 Smartcard
Climacard card inside which the credits needed to operate the air-conditioning system are registered.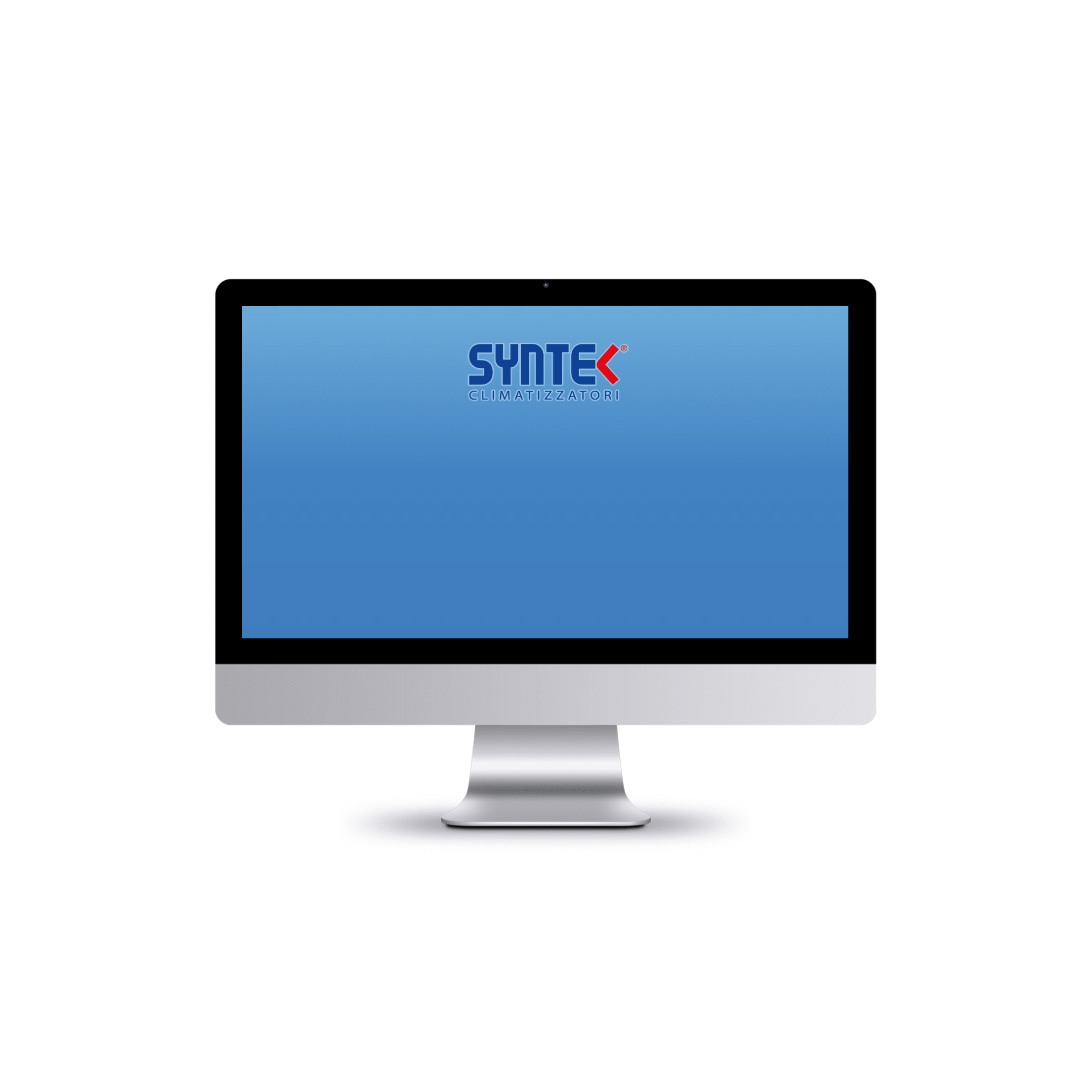 Climacard Software and Burner
Perfectly compatible with the systems of tourist facilities, it allows the management of air conditioning systems and the uploading of time-credits of all Smartcards, directly from reception.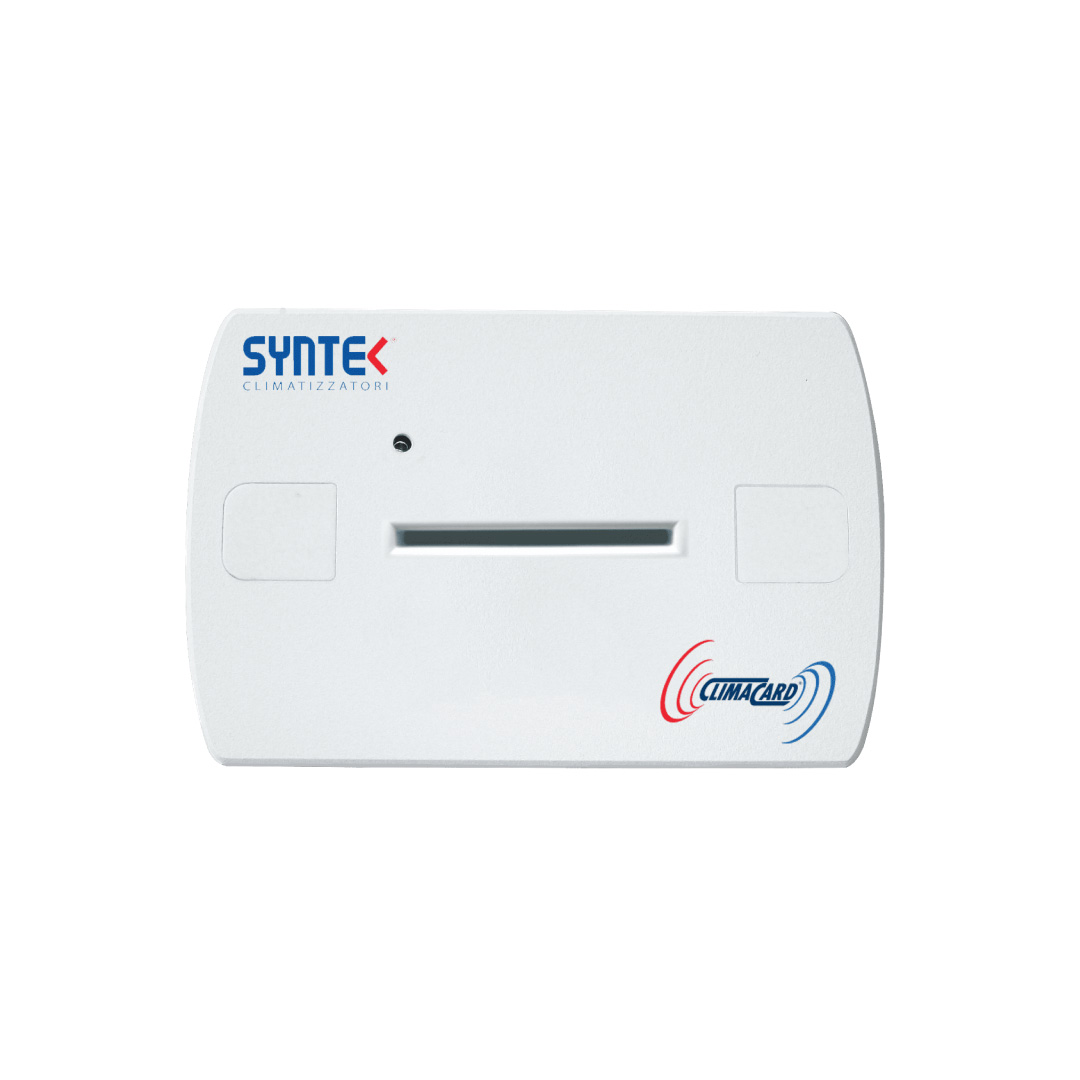 Smartcard Reader
A device that allows personalised management of customer services with a time counter function. The Climacard card is inserted from which credits are deducted.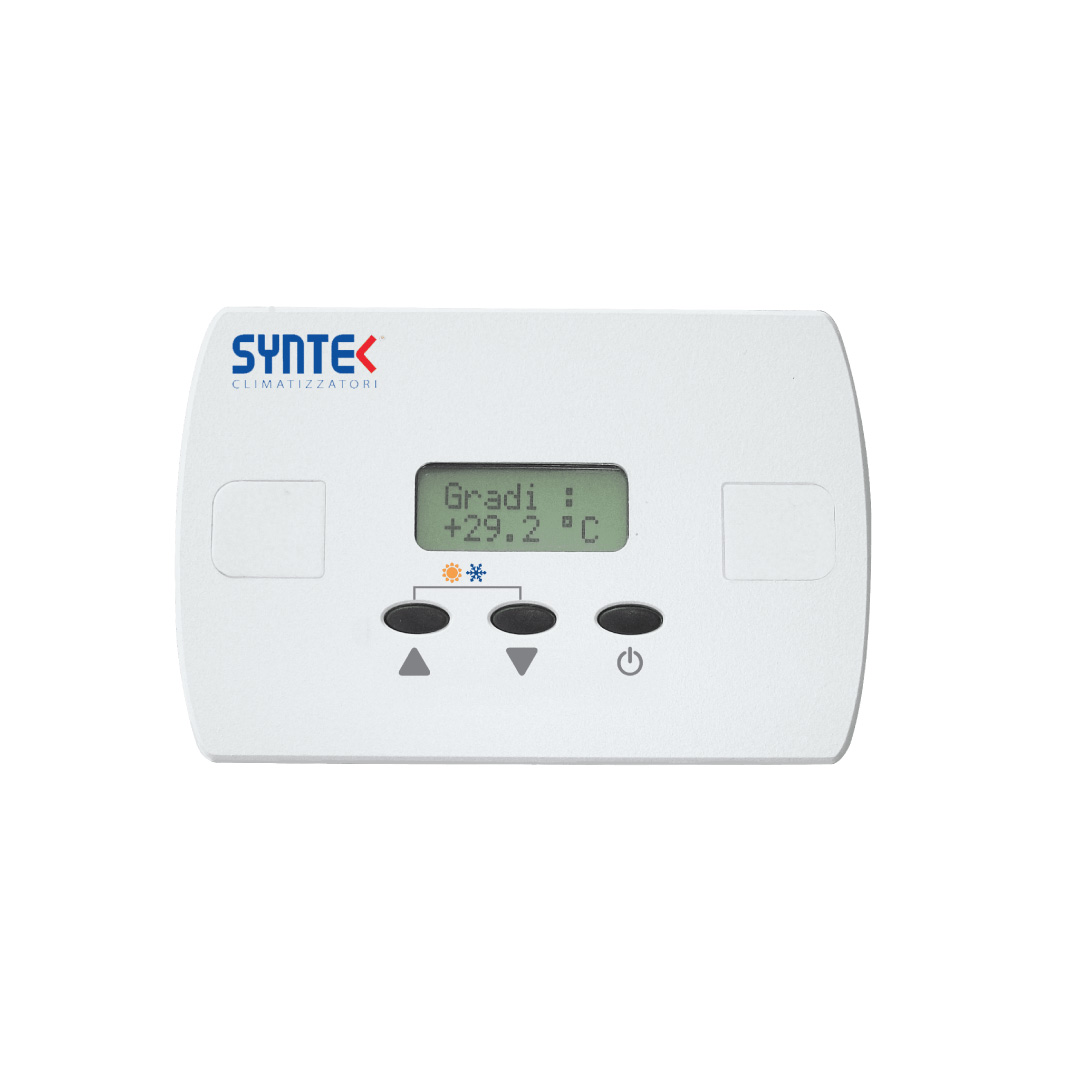 Standard Converters
It controls the temperature of the room, facilitates the operation of the air conditioning without the use of the remote control with simplicity and safety.
QUALIFIED TECHNICAL ASSISTANCE
SPARE PARTS ALWAYS AVAILABLE