COMFORT IN TOURIST FACILITIES
ECA Technology has been active in the sector with the Syntek brand for more than 30 years, creating products and constructing systems designed specifically for tourist facilities.
Air conditioning, electricity production, domestic hot water: ECA Technology guarantees optimal solutions with the aim of improving the comfort of accommodation facilities and simplifying the management of the systems.
All while maintaining a constant presence and ensuring a widespread after-sales service, both nationally and internationally.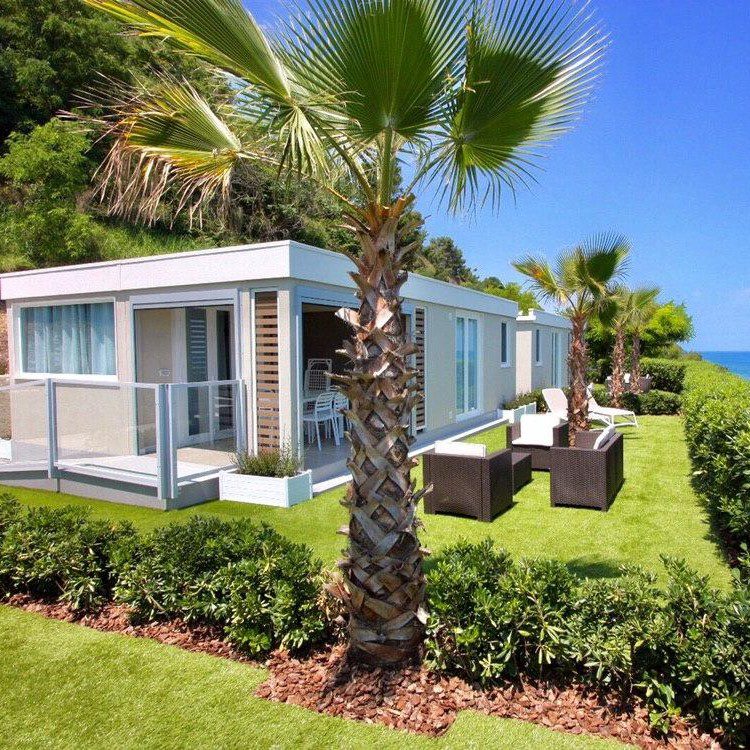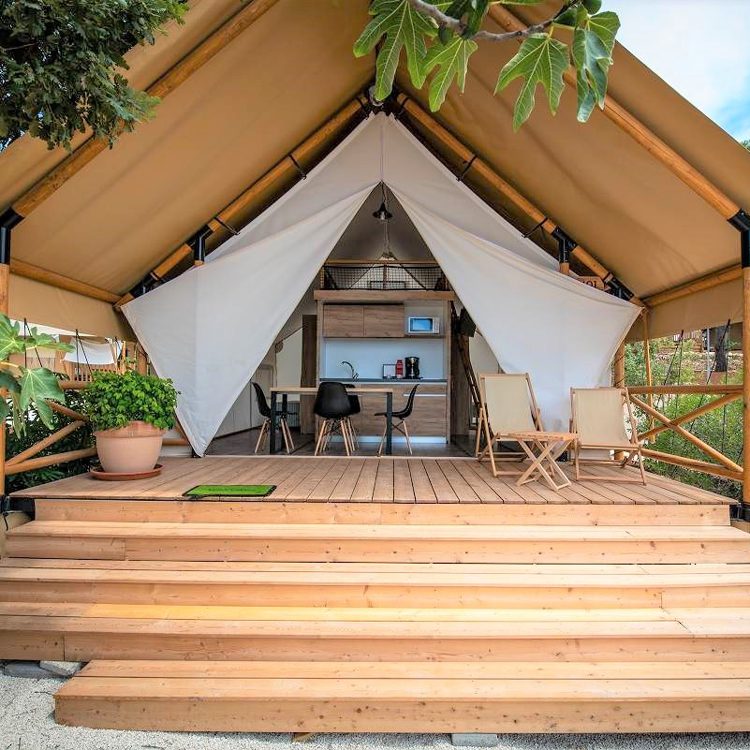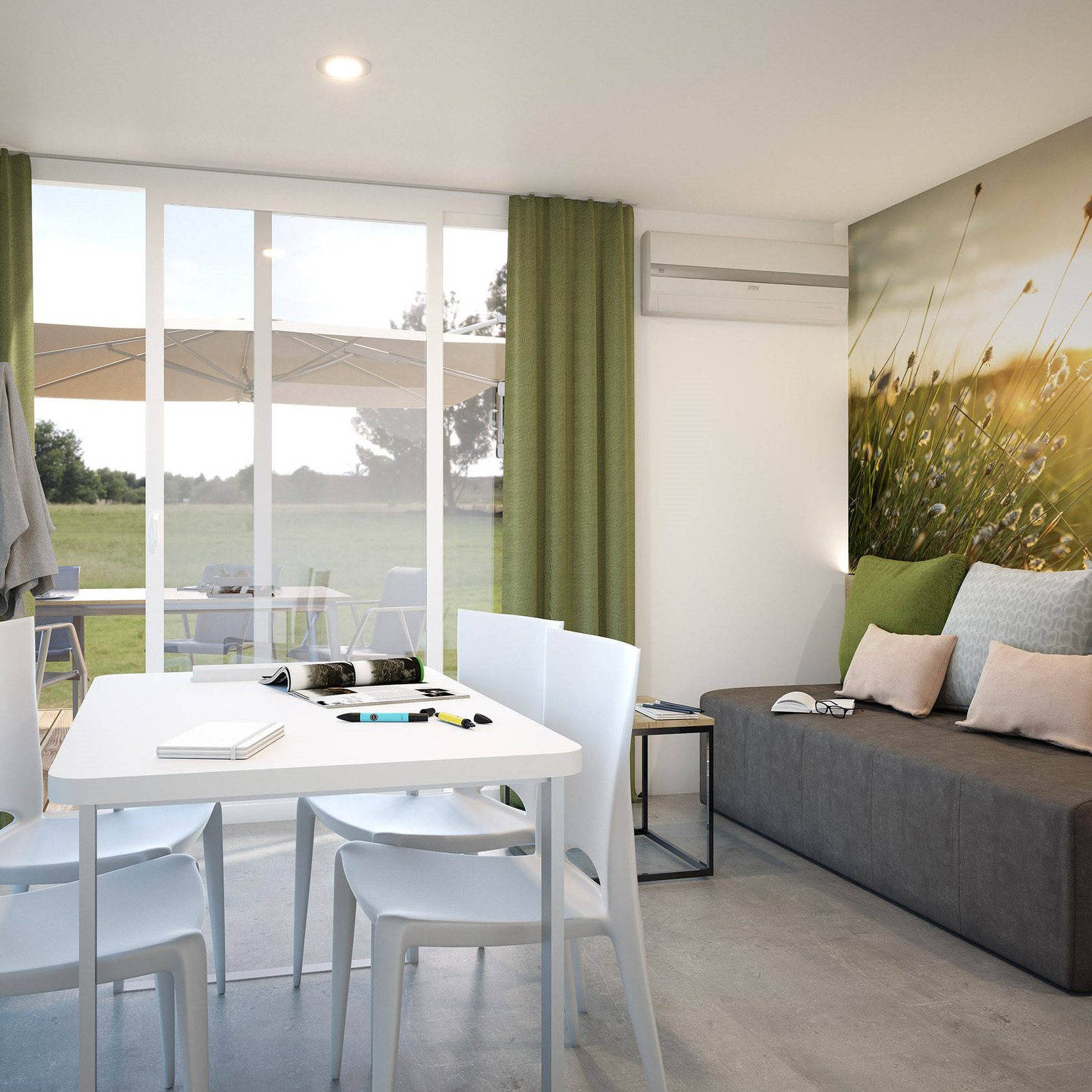 QUALIFIED TECHNICAL ASSISTANCE
SPARE PARTS ALWAYS AVAILABLE