Research, design and advanced technology have made it possible to develop reliable and efficient water systems capable of offering comfort and well-being in buildings.
This range of water-powered fan coils is designed for integration with heat pump systems such as Acquainverter, Acquainverter SMART and the ECA Technology Chiller, maximising their performance.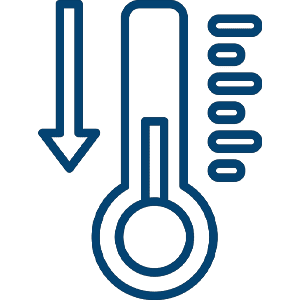 Ideal for low temperature systems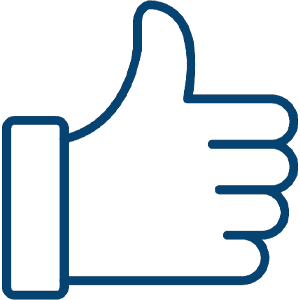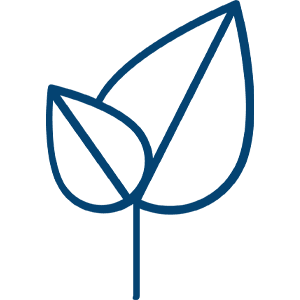 Environmentally sustainable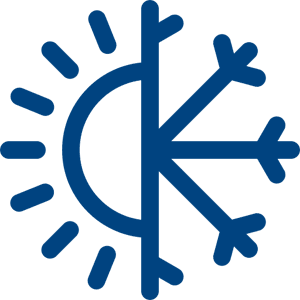 Heating and Cooling functionality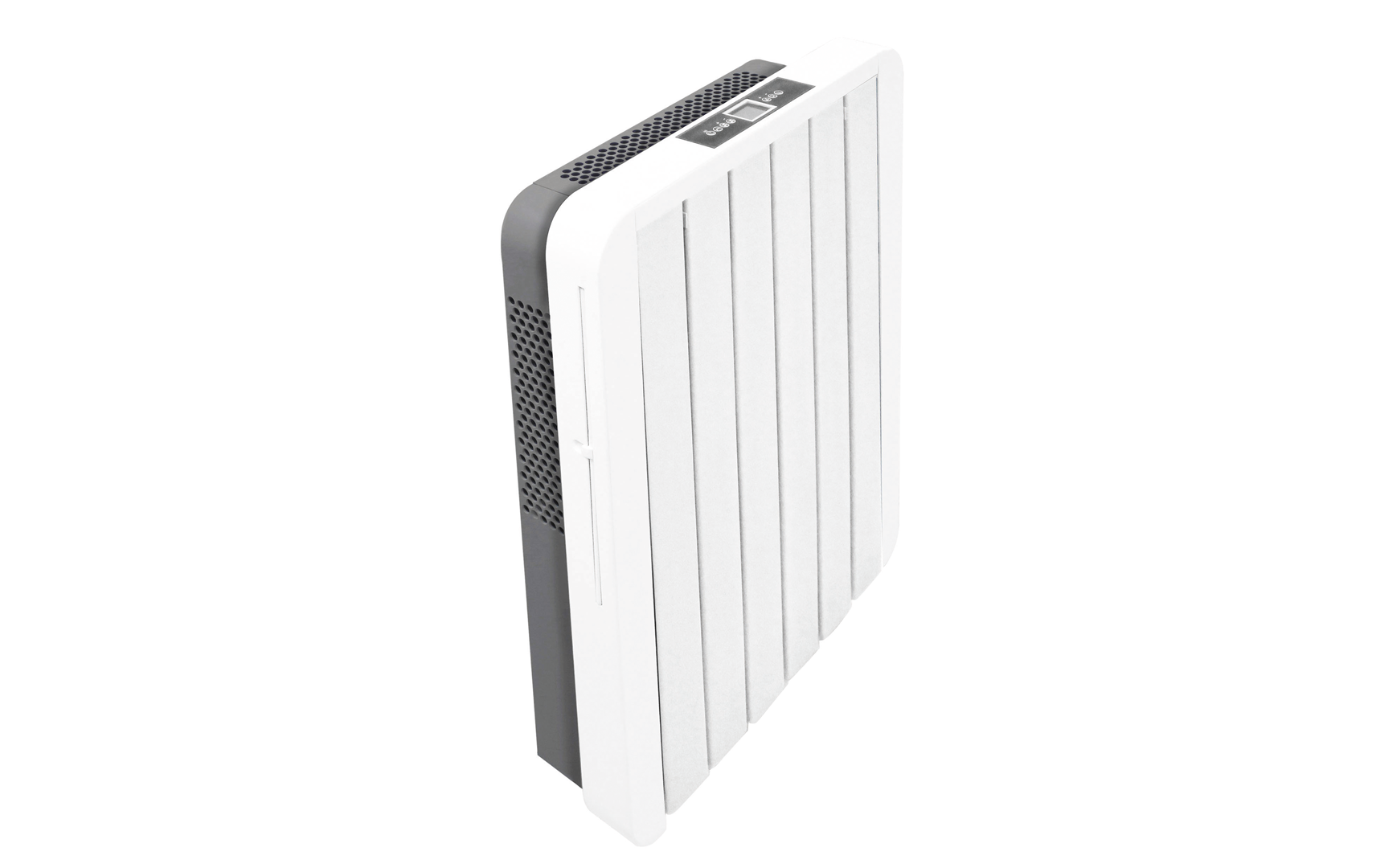 V-RADIANT
Available in 2 versions, VR200 and VR400 to cover the diverse load requirements:
Hybrid fan coil and radiator;
Winter heating with radiant front plate and ventilation;
Ventilated summer cooling;
Dehumidifier;
3-way airflow in ventilation mode;
Permanent radiant heat;
Overall thickness 16 cm;
Operates with water from 35° to 70°C;
Maximum silent operation;
Maximum comfort.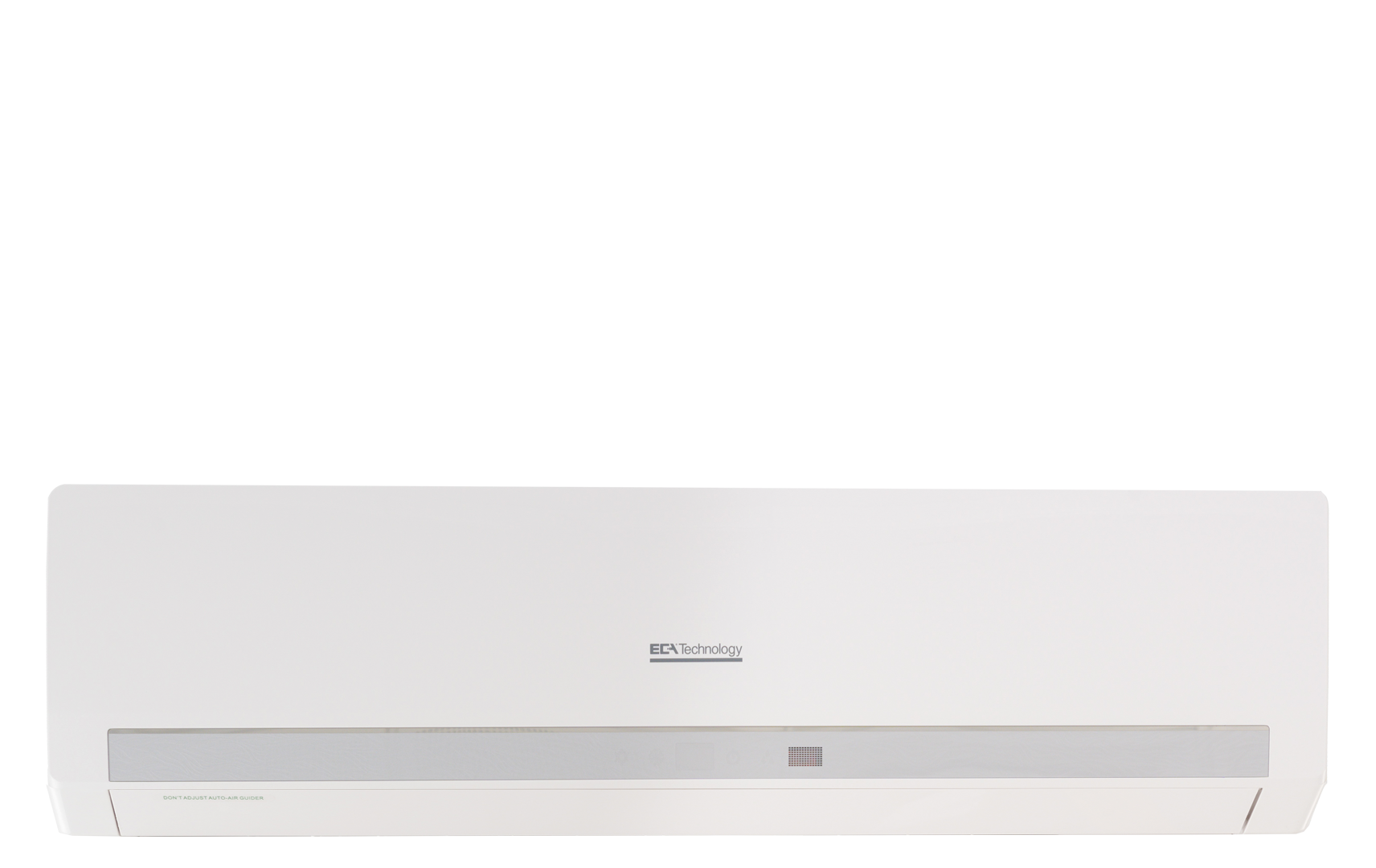 HWFC WALL FAN CONVECTOR
Stylish design;
Self-diagnosis;
Auto-recovery: automatic restart;
External valve activation (optional);
Minimum temperature thermostat;
Selection of operating mode, ventilation programme and deflector oscillation;
24 hour timer;
Venting relief valve;
Infrared remote control as standard.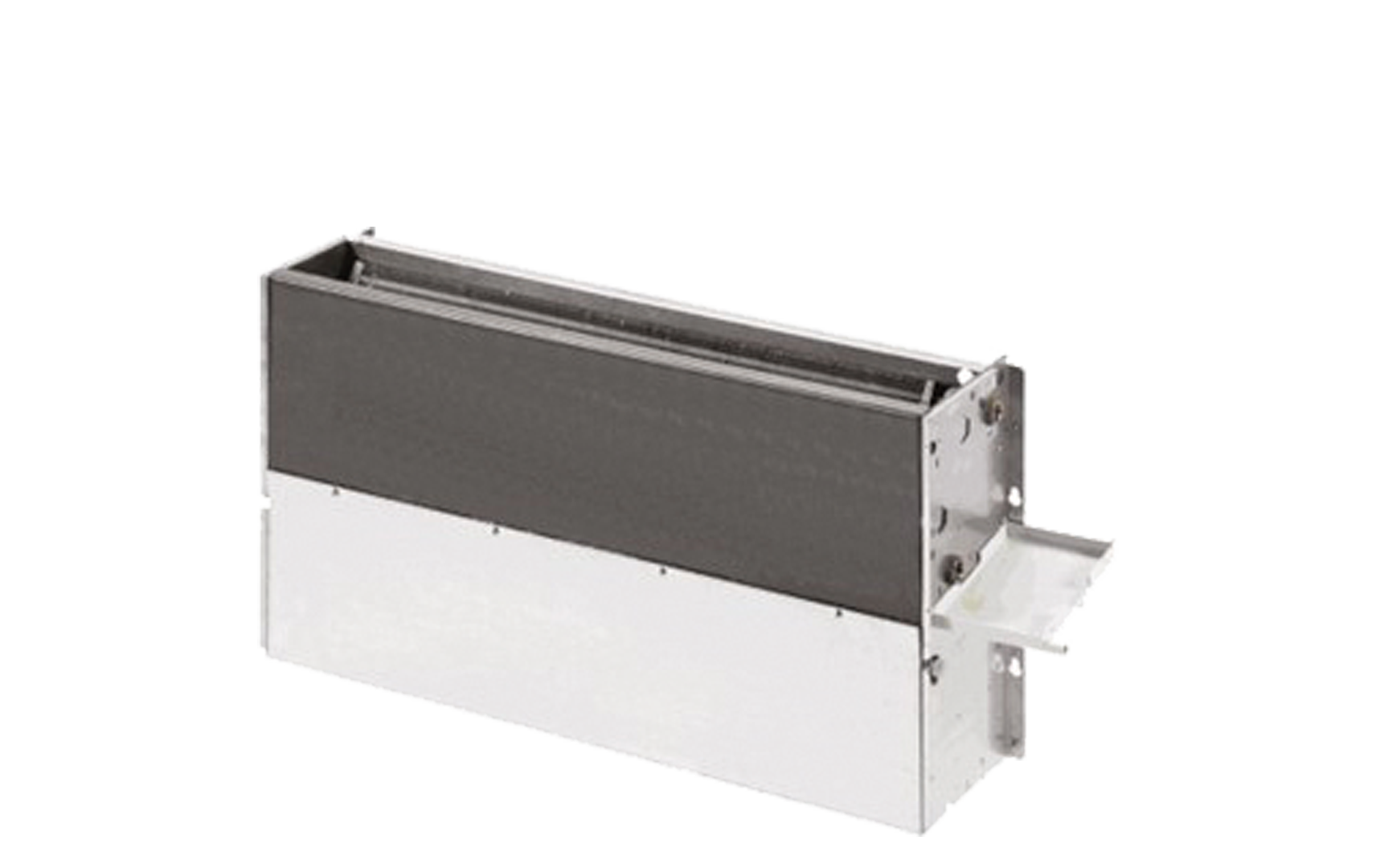 VENTILCONVETTORI PAVIMENTO SOFFITTO INCASSO
Available in AC and EC versions with Brushless Motors

Housing cabinet in 1 mm thick galvanised sheeting;
Internal structure in 0.8 and 1 mm thickness galvanised sheeting;
Fan with one or more screws and impellers in thermoplastic material;
Low-consumption variable flow brushless electronic motor;
Automatic reset;
Copper tube heat exchanger with aluminium fins;
Auxiliary tank as standard.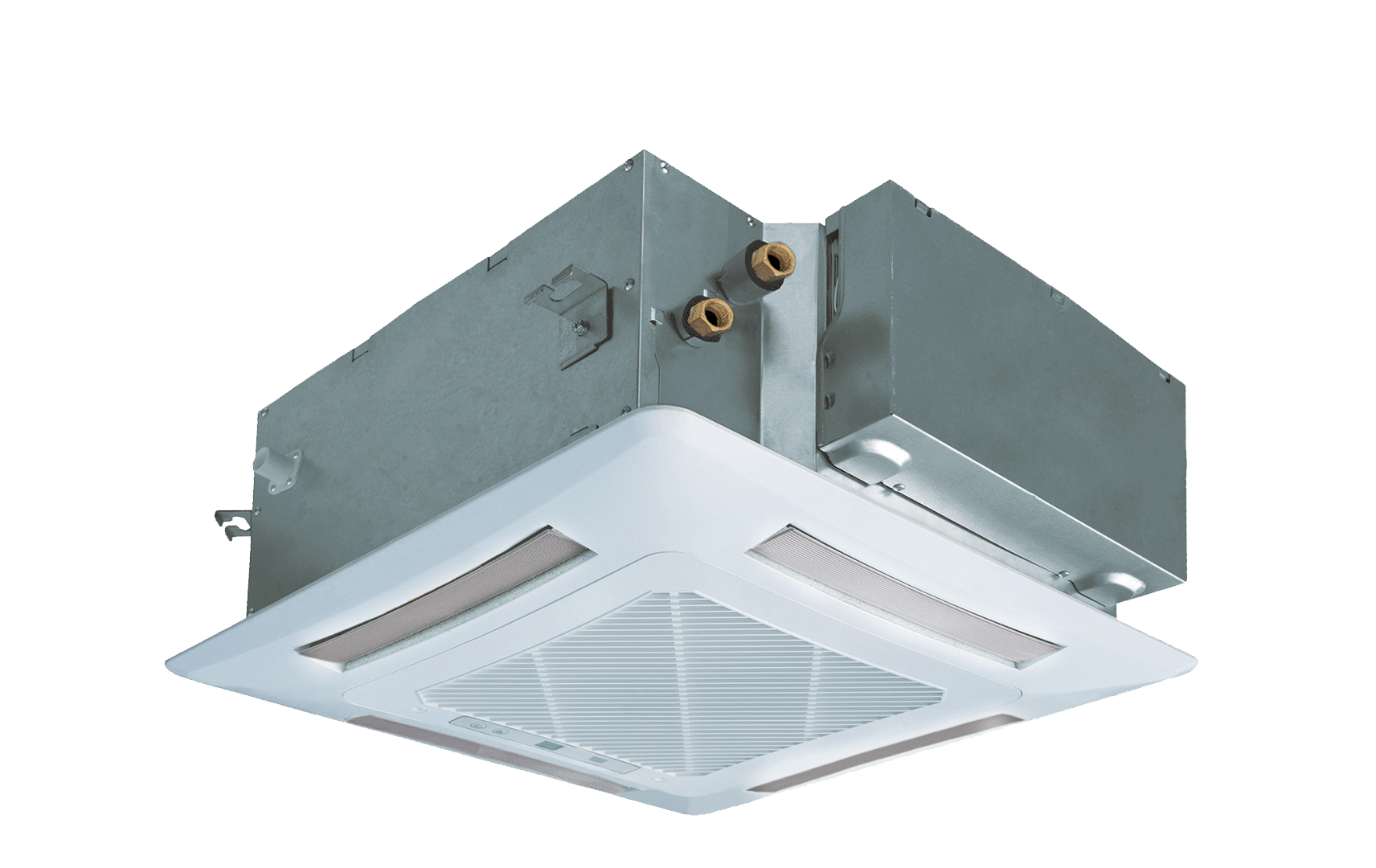 CFC - WATER CASSETTE
3-speed fan;
Motorised 3-way valve unit;
Easily accessible washable filters;
Compact size;
Remote control compatible.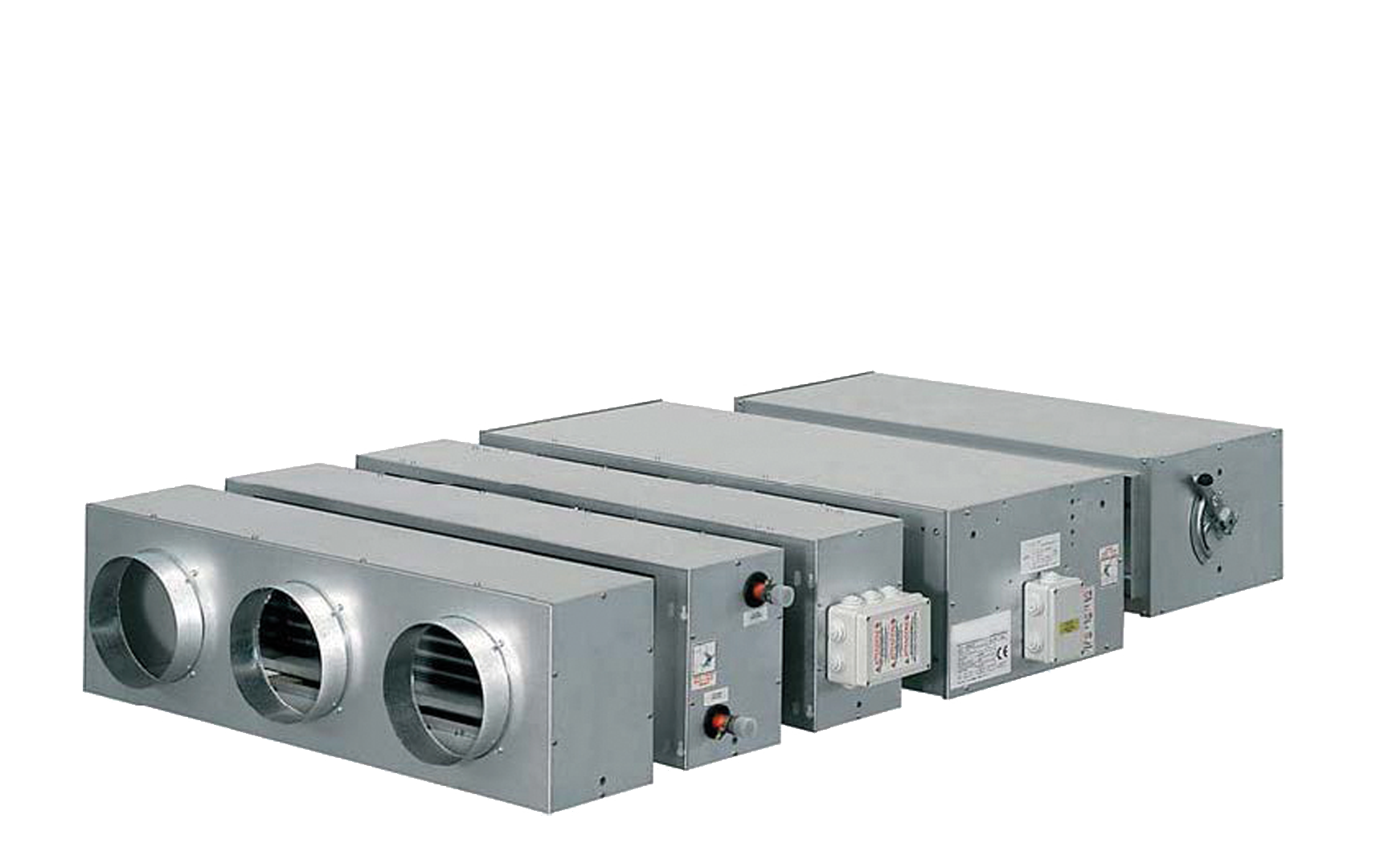 FSW - WATER DUCTED
Ideal for small and medium-sized residential, commercial and industrial applications;
Compact size;
Easy installation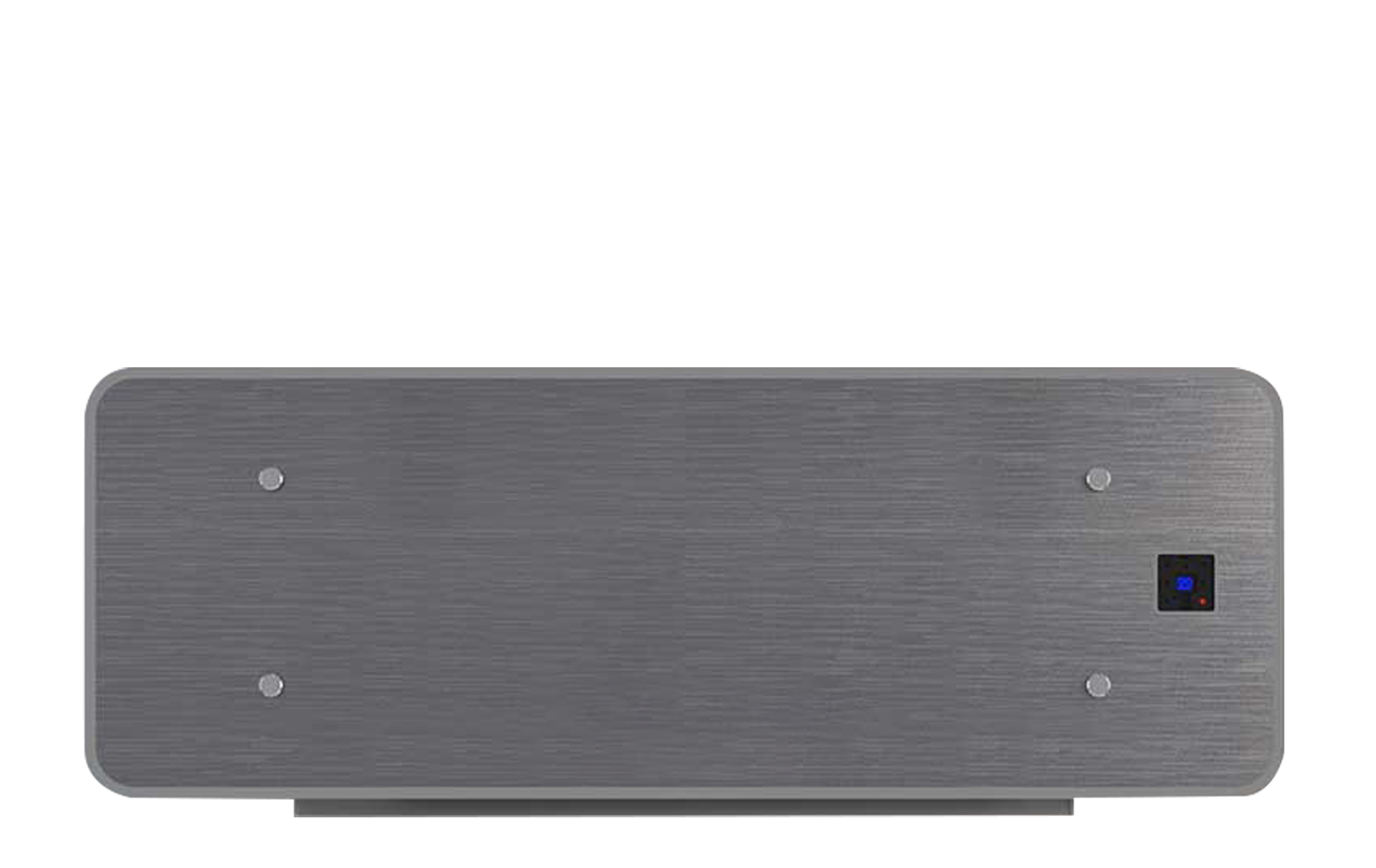 XHW - WALL HYDRONIC UNIT
Heating and cooling;
Automatic operation;
Dry mode;
Wi-Fi Optional;
Timer;
Timer personalizzabile;
Anti cold air at sturt-up;
Auto-Restart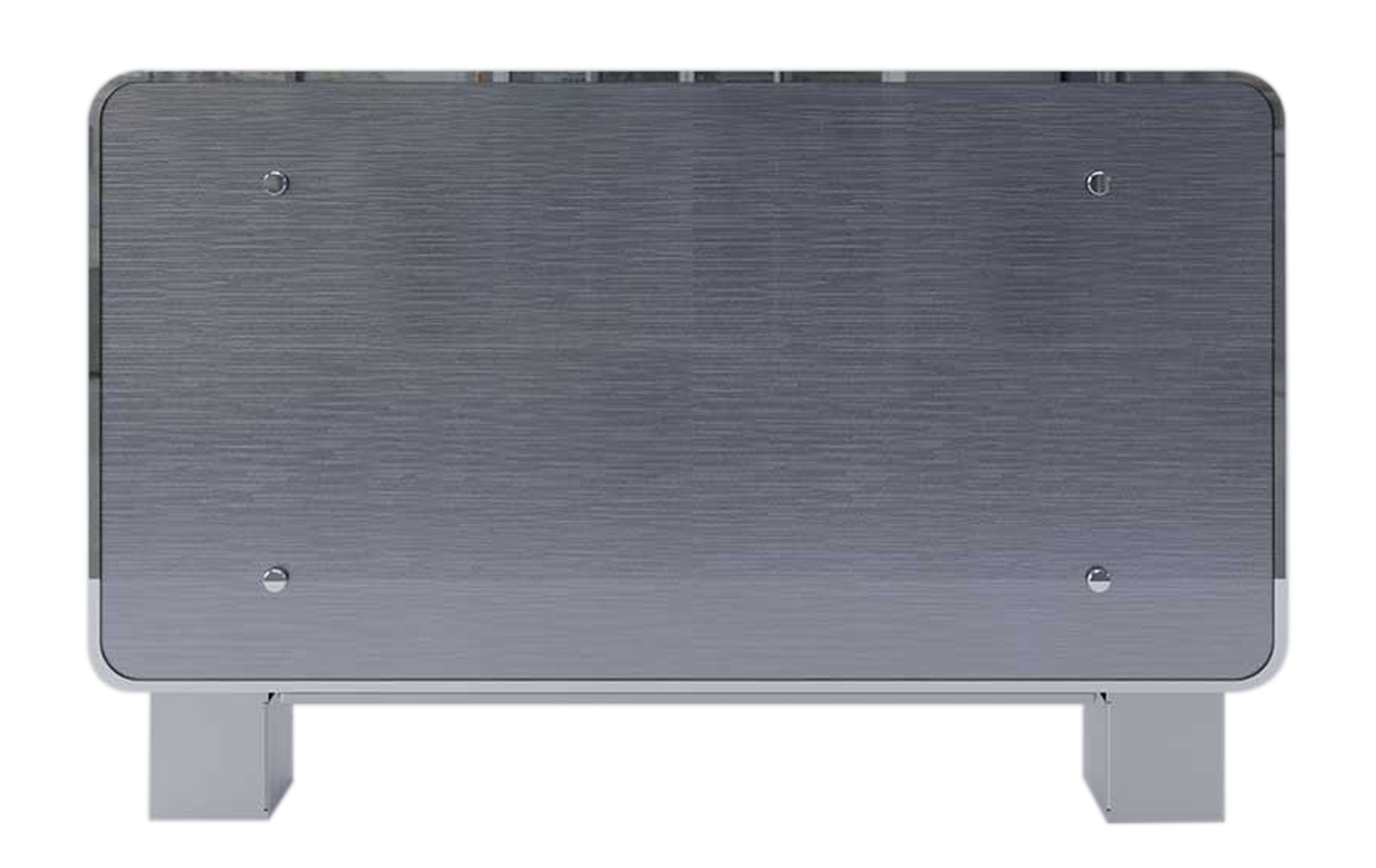 XFS - FLOOR CEILING HYDRONIC UNIT
Heating and cooling;
Automatic operation;
Dry mode;
Wi-Fi Optional;
Timer;
Timer personalizzabile;
Anti cold air at sturt-up;
Auto-Restart
Request Technical datasheets
QUALIFIED TECHNICAL ASSISTANCE
SPARE PARTS ALWAYS AVAILABLE