ECA Technology brings the warmth of the sun into the home through technologically efficient renewable energy. The solar thermal system allows solar energy to be captured, stored and used to meet domestic hot water and heating needs in an environmentally friendly and cost-effective manner.
The comfort derived from a solar thermal system is measured in terms of benefits for the environment and for the bill! The system can be designed with natural or forced circulation to meet every need.
Anodised aluminium frame, resistant to adverse weather conditions
Highly stratified boilers for energy savings
Solar collectors with tempered prismatic glass
Available with Natural Circulation and Forced Circulation system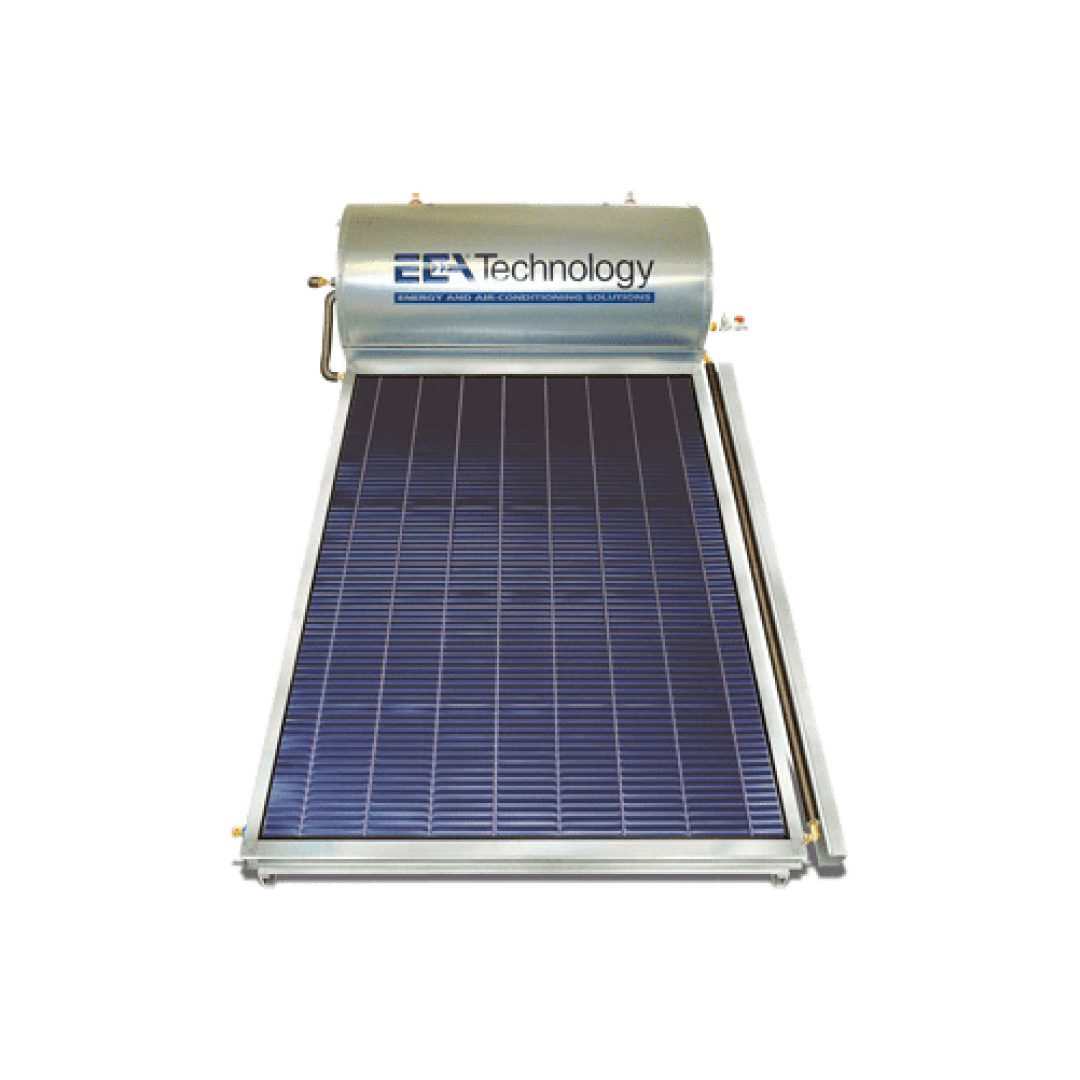 Natural Circulation
Natural circulation systems are the simplest application of solar hot water systems. In these systems, the cylinder is installed close to the solar collector, in the highest position.
They are supplied in complete kits with a galvanised steel support structure, in models to suit a wide variety of requirements.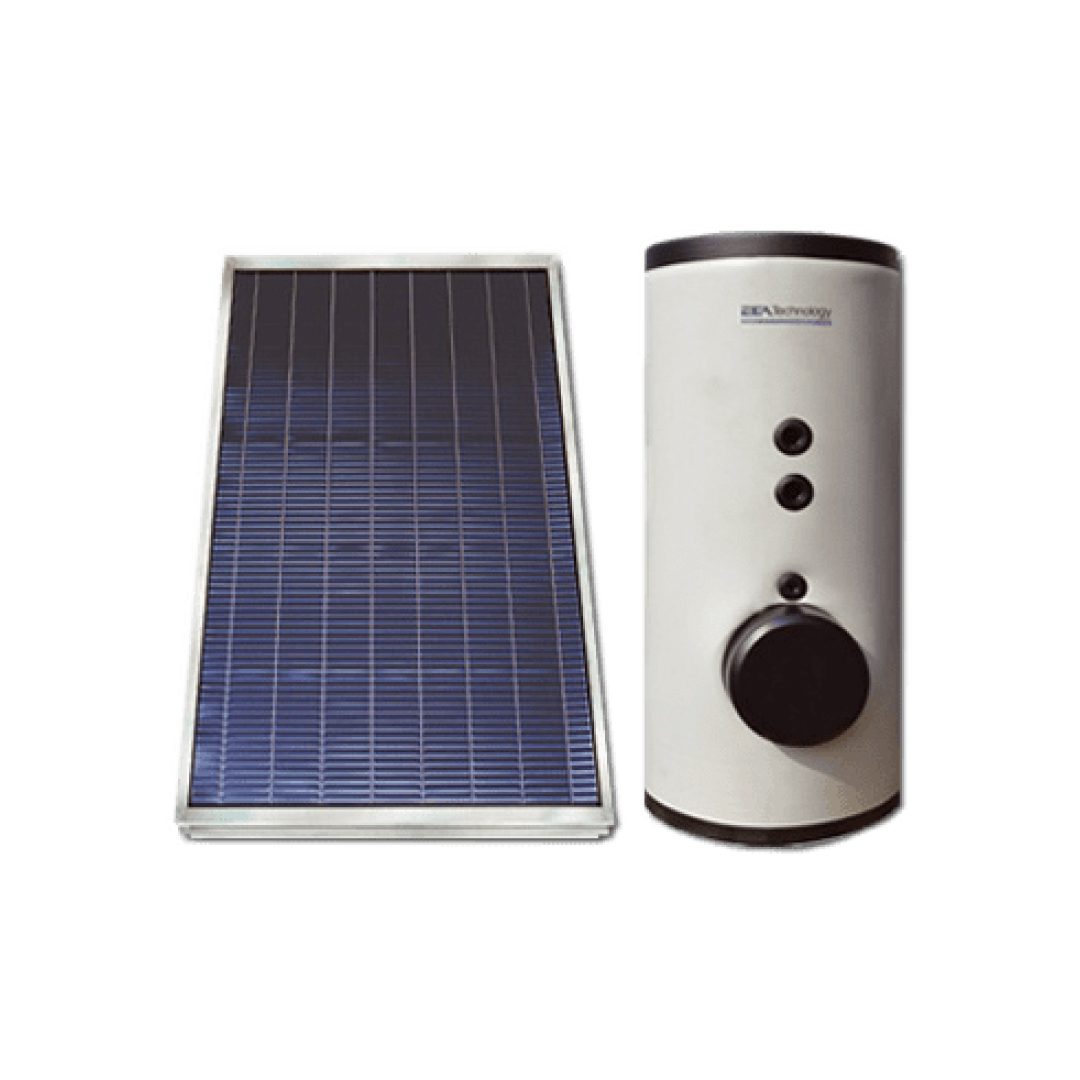 Forced Circulation
Forced circulation solar collectors are modular systems that can be installed in different positions than solar water heaters.
These systems are complete with hydraulic pump and electronic control unit, which allow total control of the system.
Request Technical Data Sheets
QUALIFIED TECHNICAL ASSISTANCE
SPARE PARTS ALWAYS AVAILABLE