ECA Technology brings the warmth of the sun into the home with high-tech-efficient renewable energy. The solar thermal system captures solar energy, stores it and uses it to provide domestic hot water and heating ecologically and conveniently.
The comfort derived from the solar thermal system is matched by the benefits to the environment and your utility bills! The system can be designed with natural or forced circulation to satisfy every need.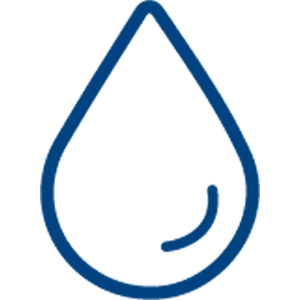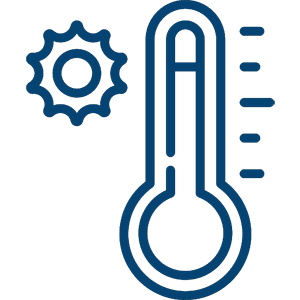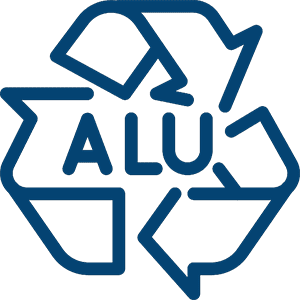 Anodized aluminium frame, resistant to adverse weather conditions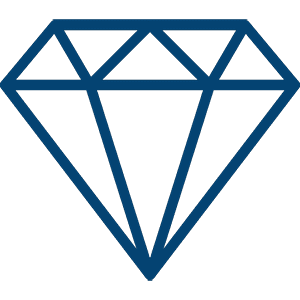 Solar collectors with prismatic tempered glass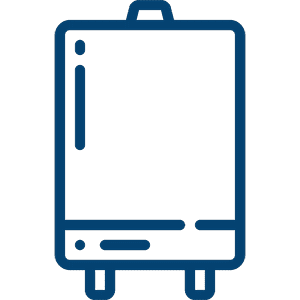 High-stratification boiler to guarantee energy saving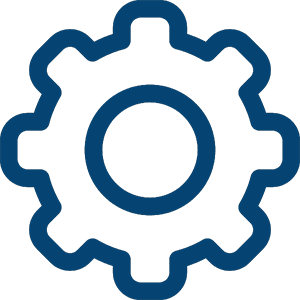 Available with Natural and Forced Circulation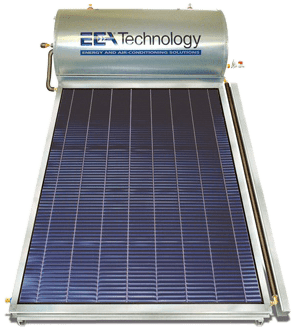 NATURAL CIRCULATION
Natural circulation systems are the simplest solar system solution for the production of domestic hot water. In these systems, the storage tank is installed near the solar collector, at the highest point in the building.
They are supplied in complete kits with a galvanised steel support frame and in a variety of models suitable for the most varied needs.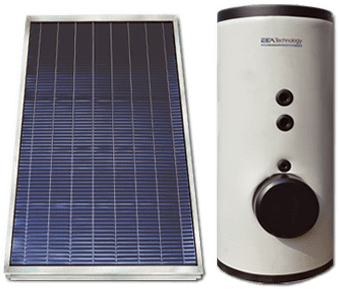 FORCED CIRCULATION
Forced circulation solar collectors are modular systems that can be installed in different positions with respect to solar boilers.
These systems come complete with hydraulic pump and electronic control unit, which provide total system control.
Request Technical datasheets
QUALIFIED TECHNICAL ASSISTANCE
SPARE PARTS ALWAYS AVAILABLE