ECA Technology fully endorses and promotes the goal of entrusting the production of electricity to renewable energy sources by decarbonising the electricity system. For this reason, it guarantees and encourages the installation of custom-designed photovoltaic systems for any type of building, whether for private homes, public buildings or production plant facilities.
The ECA Technology panels differ in the unique combination of components that offers high performance and ease of installation, guaranteeing efficiency and high long-term yields.
To maximize the photovoltaic system efficiency, energy derived from renewable sources may be accumulated using storage systems. Thanks to this system, you can store your own energy and use it also outside daylight hours or in conditions of reduced sunlight such as rainy days, thus achieving greater independence from the electricity provider.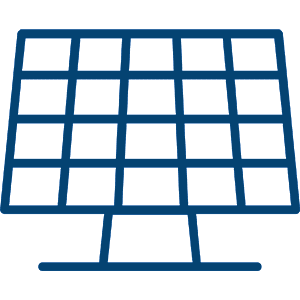 335 Wp noncrystalline photovoltaic panel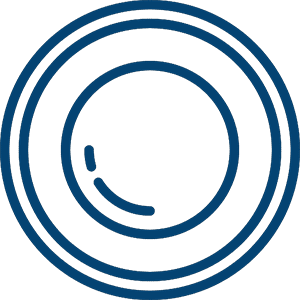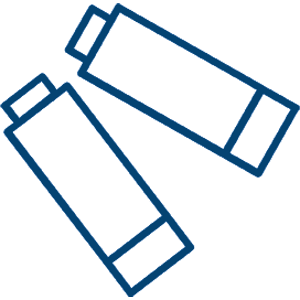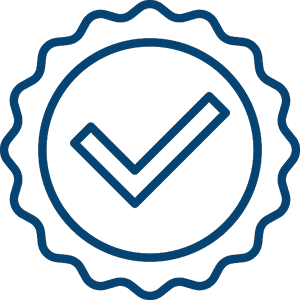 25 year linear power warranty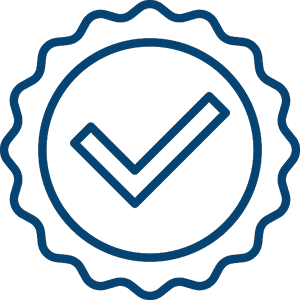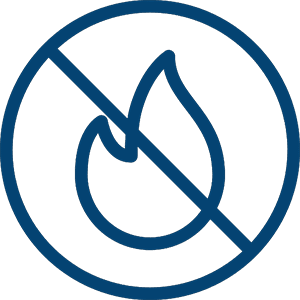 CL1 Fire resistance certification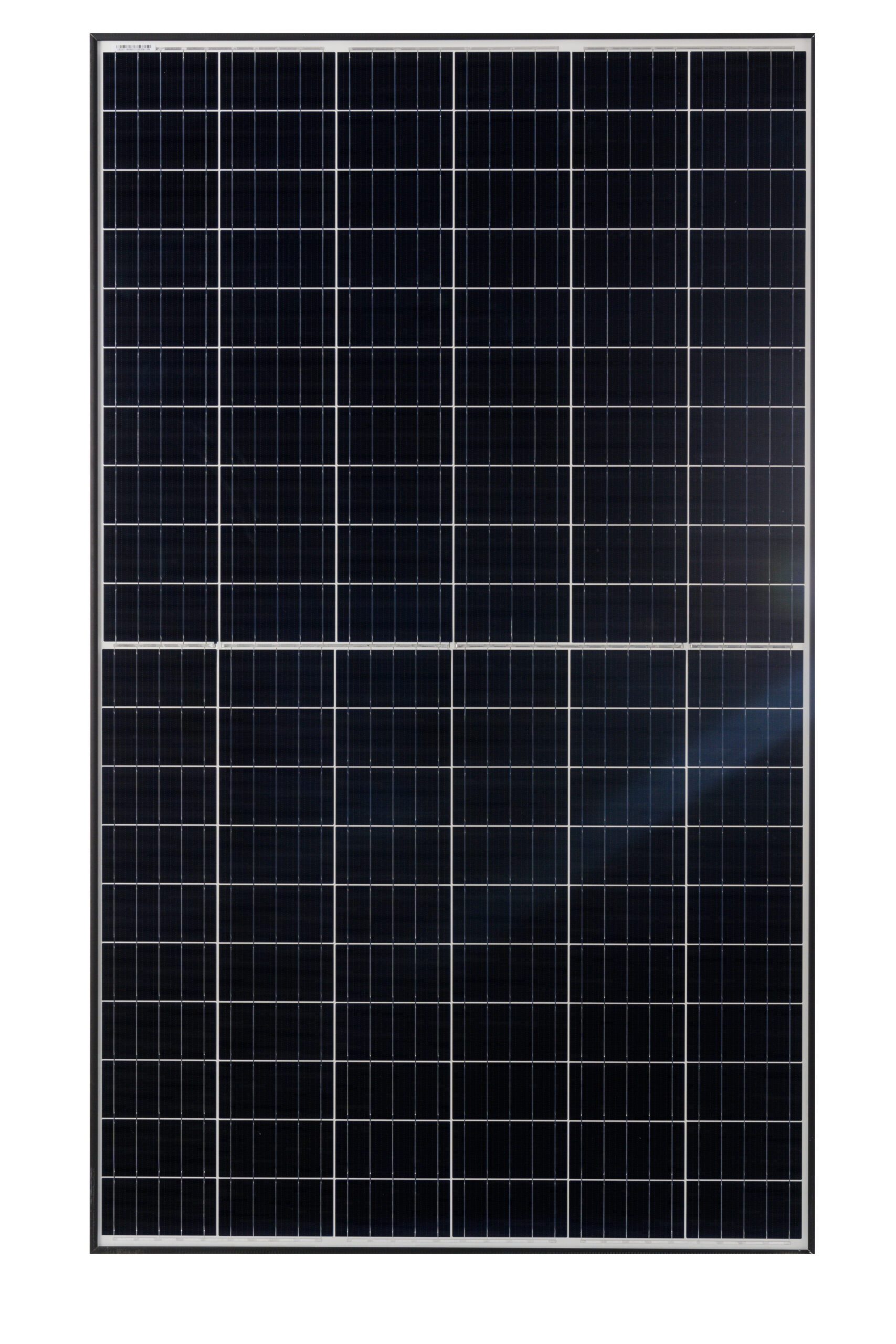 MONOCRYSTALLINE PHOTOVOLTAIC MODULE
The design is solid and resistant thanks to its combination of constituent materials: low-iron tempered glass with anti-reflective coating with a thickness of 3.2 mm, anodised aluminium profile and hollow chamber frame. 370 Wp noncrystalline silicon panel for photovoltaic systems:
Antireflective coating

;
Black frame;

60 first class monocrystalline cells with 5 BusBars;

Power tolerance 0/+ 3 Wp;

15-year product warranty;

25-year linear power warranty;

CL1 Fire resistance certification.
Request Technical datasheets
QUALIFIED TECHNICAL ASSISTANCE
SPARE PARTS ALWAYS AVAILABLE