The ECA Technology Lighting System includes a range of LED products for the lighting of commercial and industrial spaces with high quality standards capable of meeting the needs of all new buildings or renovation projects.
Indeed, re-qualifying spaces by choosing lighting solutions capable of enhancing and improving them through relamping projects has become a priority. ECA Technology Lighting System products respond to this need through a correct lighting design study that enables not only the creation of a comfortable working environment throughout the day but also significantly reduces corporate energy and maintenance costs.
The study of relamping interventions and the design of LED systems employing ECA Technology Lighting System products target: Industrial production areas – Shops, supermarkets, offices – Healthcare facilities – Hotels, restaurants, bars and hospitality environments – Public areas and outdoor spaces.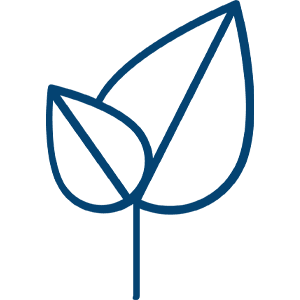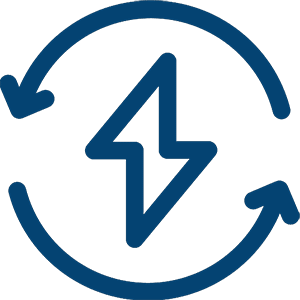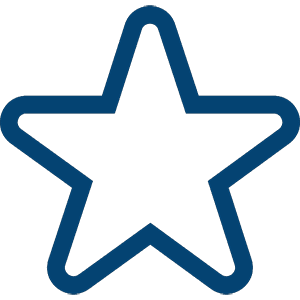 Up to 100% efficiency at power-up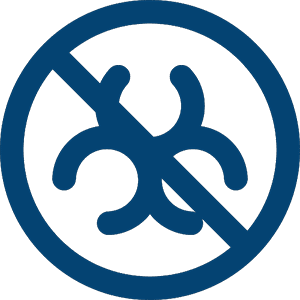 No toxic or harmful substances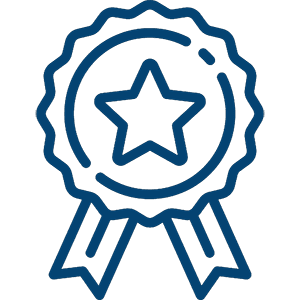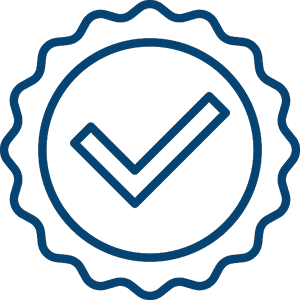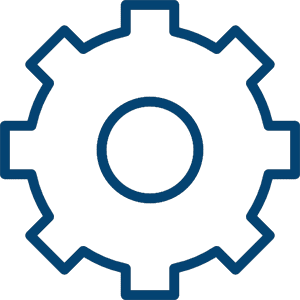 Fully customisable and adaptable to diverse systems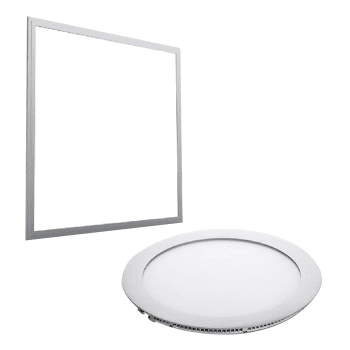 PANEL LIGHT
Led luminaire suitable for recessed false ceiling installations.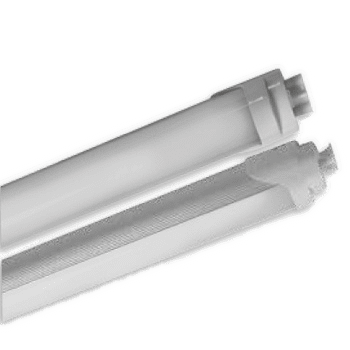 TUBES
Excellent for replacing T8 fluorescent lamps with G13 sockets in luminaires with traditional ferromagnetic ballast.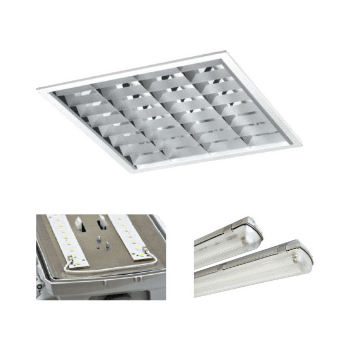 CEILING LIGHTS
Water-resistant and dustproof ceiling lamp with high resistance to mechanical stress and impact. Recessed surface-mounted ceiling light for modular panels with visible structural frame.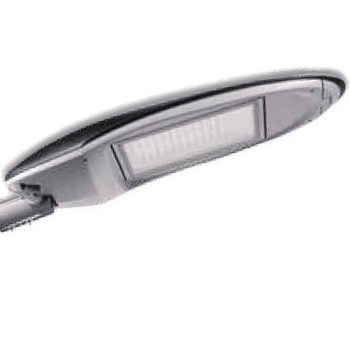 STREET LIGHTING
LED projector for outdoor lighting.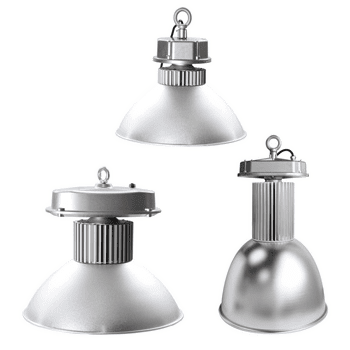 INDUSTRIAL PROJECTORS
Bell-shaped hanging LED luminaire for industrial applications.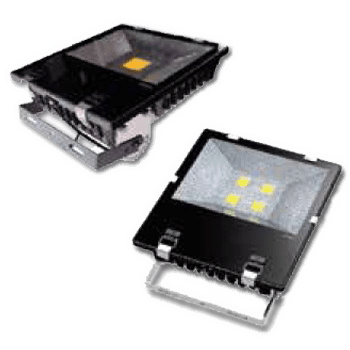 OUTDOOR PROJECTORS
LED projector for outdoor lighting.
Request Technical datasheets
QUALIFIED TECHNICAL ASSISTANCE
SPARE PARTS ALWAYS AVAILABLE