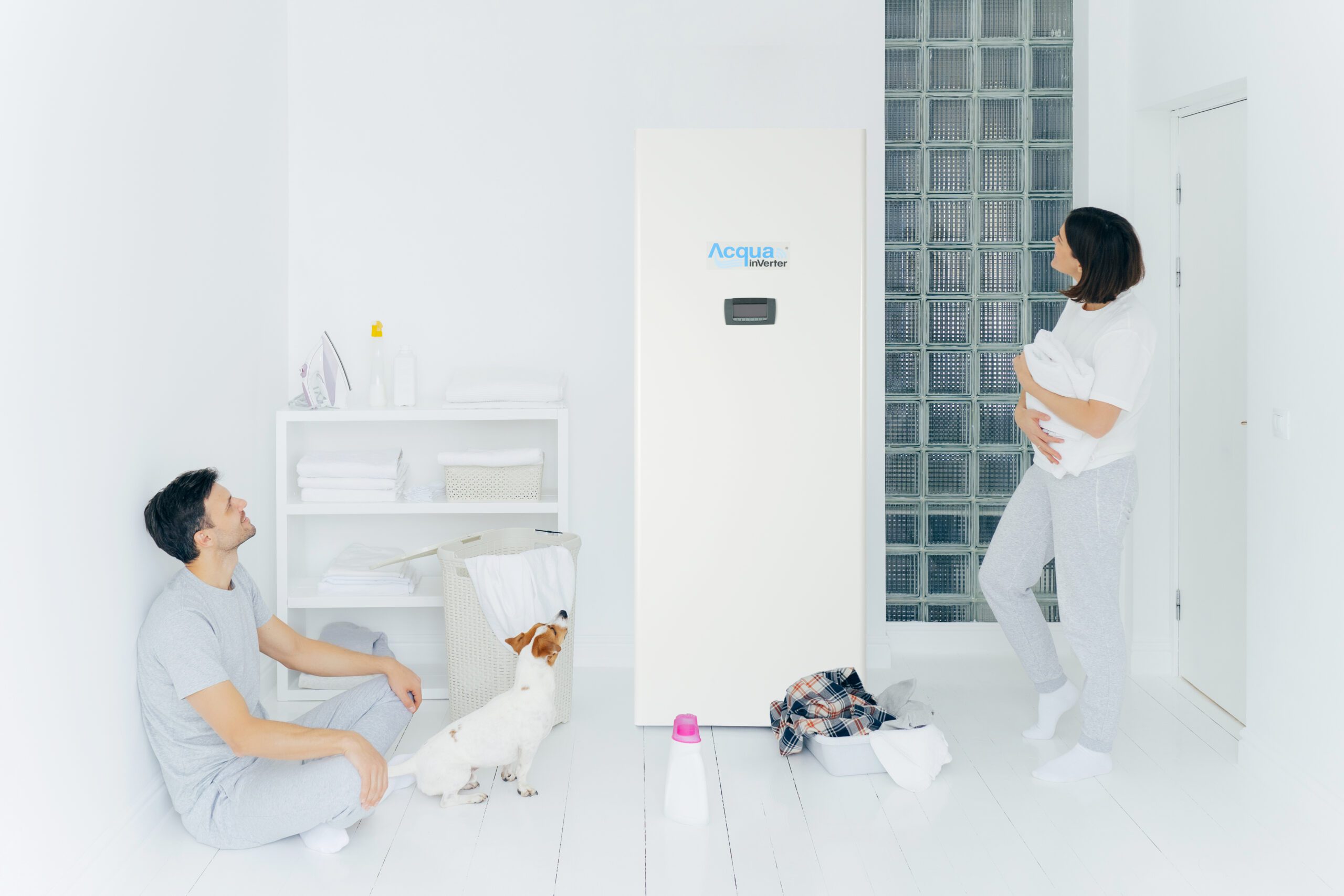 50% and 65% Eco-bonus projects
Italian Law 72/2020 – the Relaunch Decree – offers discounted invoice and credit transfer benefits, i.e. 65% or 50% tax deductions for energy requalification projects.
HOW DOES IT WORK?
The installer applies the 50% or 65% discount on the end-user's invoice (depending on the installation to be performed).
The end-user then pays the installer the remaining net balance. This practice facilitates energy efficiency interventions for all those who may be financially unable to sustain such projects. Furthermore, end-user individuals may immediately benefit from the credit corresponding to the deduction, without having to wait for recovery over a ten-year period.
If the end-user, therefore, obtains the immediate discount, the supplier recovers the amount in the form of a tax credit in annual instalments over 10 years.
At this point the installer can decide to transfer the tax credit to his supplier, such as ECA Technology, recovering the amount immediately.
ECA Technology participates in the initiative through operational measures that are immediately operational. Benefit from the bonus and discover ECA Technology products!